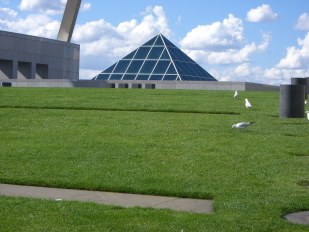 Feds ambushed in Senate on horror screen legislation
The Federal Government was outwitted in the Senate on key legislation for Australian productions.
Broadcast Project Manager
Salary:
$80,000 - $100,000
Skills:
Time Management, Contracts
Project Management/Client Services Opportunities (Chinese & SE Asian Language Speakers)
Salary:
$55,000 - $70,000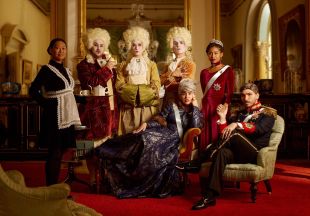 What's coming to the ABC in 2022?
Aunty turns 90 as an election looms but she's not slowing up with familiar and thrifty programming, plus some intriguing…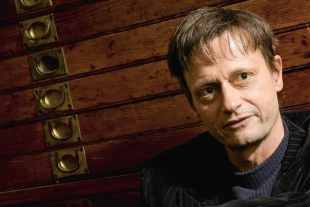 Vale Doug MacLeod
MacLeod, whose career spanned children's books and musical theatre to television comedy, is much missed.
Crewing and Logistics Coordinator
Skills:
Attention to Detail, Organisation
TV Review: Total Control S2 brings real anger to political drama
Even stronger in its second second season, the ABC's 'Total Control' is a complex and satisfying political thriller, says Mel…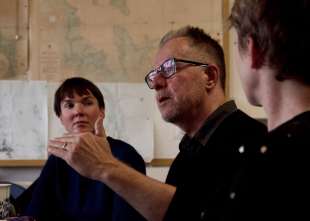 Improving creativity's hit rate
Compton School's Graduate Certificate in Creative Business teaches screen creatives how to start or expand their creative enterprise.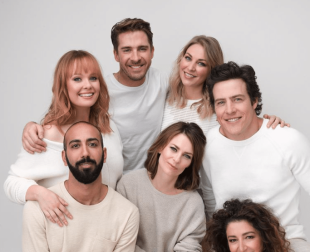 An early election? We could be stiffed, says Screen Producers Australia
Down to the wire on legislation it needs and fears, Screen Producers Australia tries to beat a feared election deadline
Netflix Top Tens – a burst of honest figures
How do your tastes compare with the world? Netflix is releasing weekly top tens, with huge numbers. What do they…