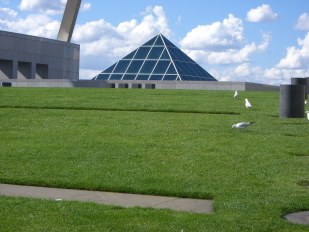 Feds ambushed in Senate on horror screen legislation
The Federal Government was outwitted in the Senate on key legislation for Australian productions.
Illustration & Multimedia, Multimedia
Multimedia Animation Specialist
Salary:
$80,000 - $100,000
Content Creator – Video/Photography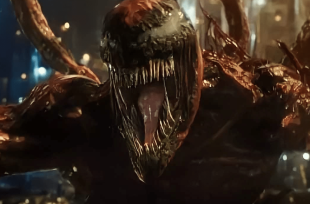 Box Office: more fangs than fun as Venom spreads
At last, a simple creature feature with a silent hero. Other than Venom, the weekend was quiet.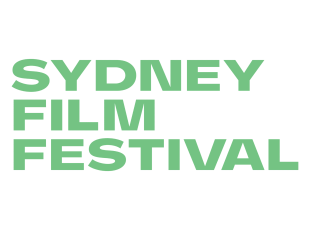 Marketing, Marketing and Commuinications
Publications Manager
Project Management/Client Services Opportunities (Chinese & SE Asian Language Speakers)
Salary:
$55,000 - $70,000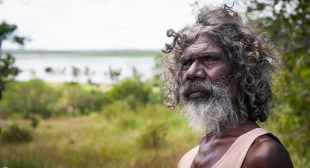 Vale David Dalaithngu AM
We mourn the passing of the once-in-a-generation artist whose career included such landmark films as Walkabout, The Tracker and Charlie's…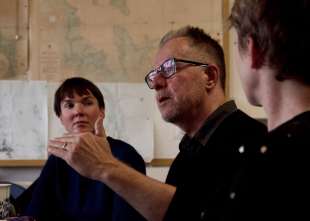 Improving creativity's hit rate
Compton School's Graduate Certificate in Creative Business teaches screen creatives how to start or expand their creative enterprise.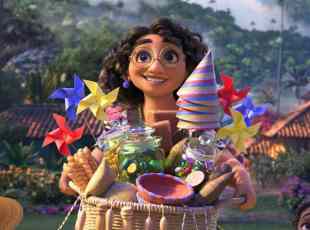 Encanto
Mirabel, the only child in a magical town without extraordinary abilities, becomes her family's one and only hope in this…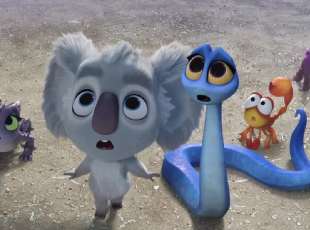 Back to the Outback
A group of Australia's deadliest creatures plot an escape from their zoo to the Outback in this family-friendly prison break…