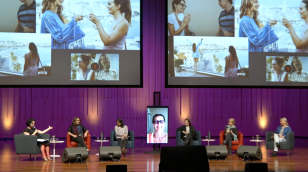 Sexism in Australian film tackled by trailblazing female panel
Women currently make up around 34% of producers, 16% of directors and 24% of writers in Australian feature films.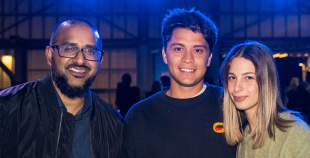 Very Short Film Festival announces winners
The winners of the competition win cash prizes and mentorship opportunities with screen professionals.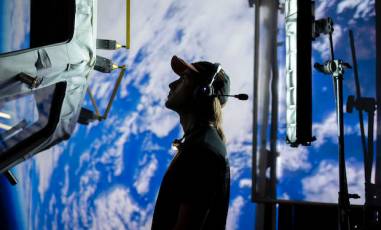 Master of Screen Production
Film / Television Production, Technical Crew
Video Content Creator
TransAthletica: the new TikTok series interrogating gendered sports
TransAthletica focuses on the trans experience in a world of gendered sports, and features the voices of leading transgender athletes and…
Festival a 'big reminder' of why we love cinema
With Sydney Film Festival coming back to life there are plenty of well-curated films amid a program that celebrates documentaries…
Post Producation, Film / Television Production
Editor – Regular Freelancer
Salary:
Negotiable / Not set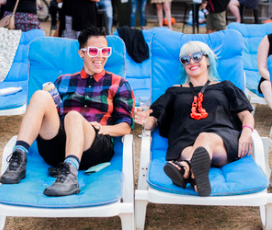 Port Shorts Film Festival
Port Shorts Film Festival
PORT SHORTS FILM FESTIVAL 2022 The coolest film festival in the heart of the tropics. Over $15,000 in cash & prizes. BEST OPEN…
1 Minute Film Competition
This year's theme is: Dreams
St Kilda Film Fest reveals lineup
Catch poetic documentaries, boundary-pushing animation, and re-imaginings of dark history at the 39th St Kilda Film Festival.