Popular franchise NCIS is coming to Australian shores with a brand new series titled NCIS: Sydney. It's set to be the first international edition of the show – with all previous iterations taking place in the US.
This iteration of the series is helmed by ViacomCBS' Paramount+ and Network 10, and will be entirely set within Sydney, NSW, bringing many Australian screen jobs with it.
NCIS is one of the world's most successful TV dramas, ranking as the #1 US TV drama franchise globally. NCIS, NCIS: LOS ANGELES and NCIS: NEW ORLEANS, have been seen in over 200 markets worldwide.
NCIS: Sydney will air in 2023 and feature locally inspired crime stories with Australian actors and producers. Already attached to the project is Aussie Shane Brennan, who originally created NCIS: Los Angeles.
Read: New President for Australian Writers' Guild
'CBS Studios' announcement today that Paramount+ will bring the NCIS franchise to Australia is
a massive vote of confidence in the Australian industry,' Brennan said. 'It means writers, directors, actors and crew will have the opportunity to showcase their talent producing an Australian version of a franchise that is recognised around the world'.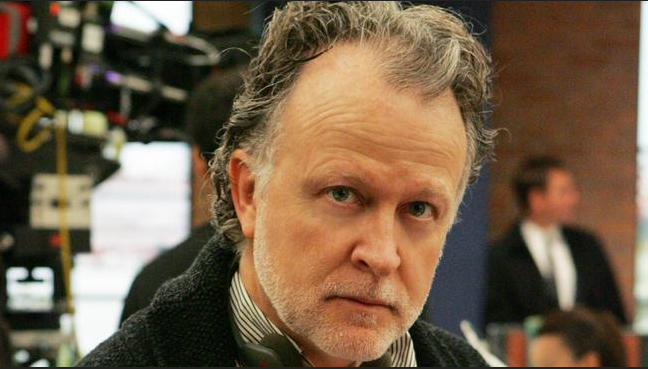 'The series will have a uniquely Australian feel but will deliver all the drama and thrills of this franchise against the backdrop of our most recognised and iconic city. [The decision] adds to Australia's burgeoning reputation as being the place to make cost effective, high quality, writer-driven drama for a world-wide audience.'
Read: Paramount+ launches in Australia – Here's what you need to know
Beverley McGarvey, Chief Content Officer and Executive Vice President of ViacomCBS Australia & New Zealand, said: 'We are thrilled to welcome the inaugural international series of NCIS to Australian shores.
'It is such a privilege to be able to continue the legacy of such a wonderful show and incorporate the superior NCIS storytelling while introducing new Australian characters and locations. We can't wait to get production underway.'
Cast announcements are imminent.