From 4 March, the Melbourne Short Film Festival (MSFF) will be streaming its international program entirely online. Festival-goers can jump on the website until 6 March to view 39 short films, documentaries, animations and music videos from around the world. The online shift is thanks to a partnership with Endavo Media.
We spoke to Inez Peringga, MSFF's Project Coordinator, about her expectations for the 2022 edition of the festival.
Can you tell us about this year's festival and what viewers can expect please?
Melbourne Short Film Festival 2022 is our fourth edition of the festival. We have eleven categories and 35 short films and music videos from different countries including Australia, and you can visit our website for the full screening program.
Read: Australian Film Festivals Guide 2022
For this year, we're also excited to have two guest juries to judge our best short film and best short documentary category, Jamieson Pearce and Diana Fisk. Expect to experience different feelings and emotions, and also to see new things that we might feel strange to. Enjoy the festival from 4 – 6 March 2022 via Endavo.

What are some of the benefits you've seen from taking the festival online?
Well, our only reason for going online is the pandemic. Although we'd really love to have a physical screening, online screening benefits the filmmakers and the audiences in so many ways. There's a more varied audience, not only from the country itself but from other places too. Also definitely the flexibility of time and space – going online means our audiences and filmmakers are able to watch the screenings anywhere and whenever they want.
What are your top picks from this year's program?
We're proud of all of our films in the screening program this year. There are some strong films and they're tackling some heavy issues that are personal, but still relatable for audiences. Three of my highlights include:
Storgetnya directed by Hovig Hagopian, which had its world premiere in the International Documentary Film Festival and also featured in Clermont-Ferrand's short film market.
Annah la Javanaise directed by Fatimah Tobing Rony, an Indonesian filmmaker. With her animation she gives titular character Annah a voice, and brings hope to a lot of women.
Cold Beds directed by Laëtitia Martinucci. This film really lets us reflect on our selves.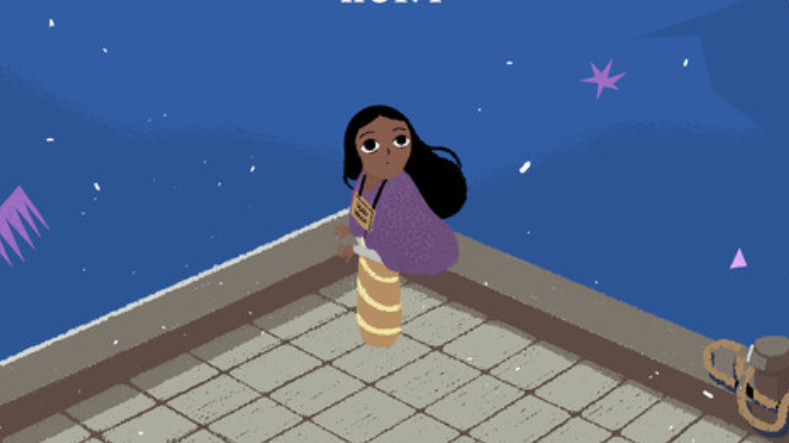 Which Australian productions are you excited about and why?
It's hard to choose only one, we are excited for all the Australian productions! In this edition we have three Australian films: there is Perfection directed by Gregory Kelly, which is about a man who tries to record a posthumous message. Then we have two music videos: Ceeko- Messed Up by Jesse Leaman, and Covid Boy by Phil Watt. These two music videos bring another layer to the program, there's loneliness and that feeling of wanting to belong.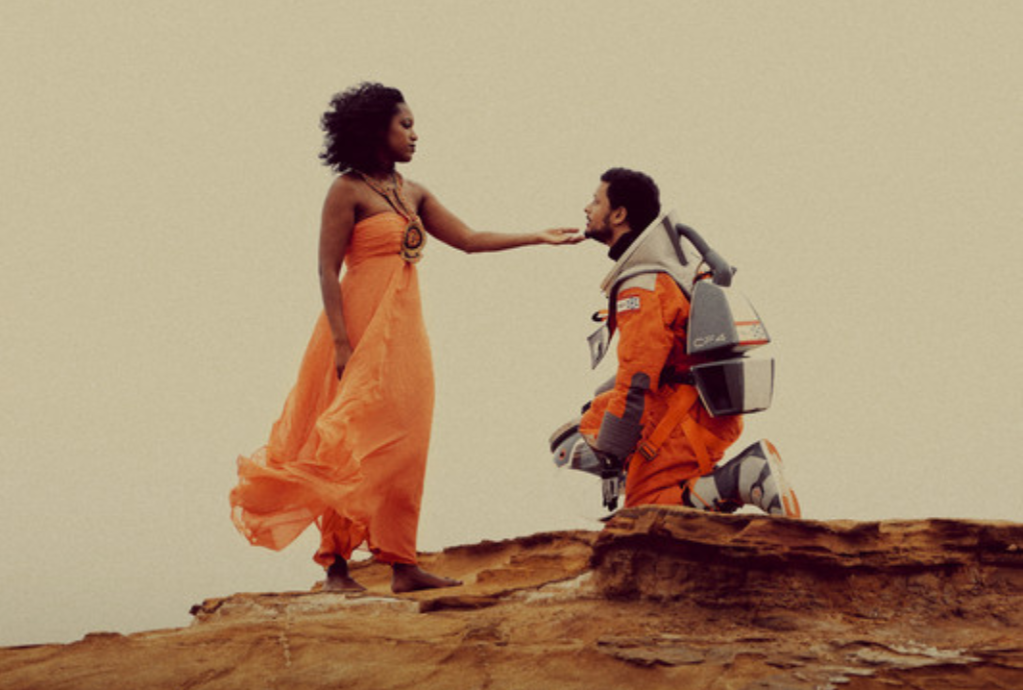 What do short films give us that longer films don't?
Short films provide a more compact storyline, it shows what it is. There's no place to hide behind in a short film as it has a short duration of time, so the focus is clear and the message is (mostly) to the point. Short films are created to let the audiences have their opinions, and they create a wide range of discussion.
Check out the selection of short films from 4–6 March on the Melbourne Short Film Festival website.