The winners of the 2021 Film Critic's Circle of Australia awards have been announced, and two films have absolutely swept the board.
Taking home Best Film was High Ground, a story of a WWI soldier-turned-policeman whose botched raid leads to the massacre of an Indigenous community.
Read: Film Review: High Ground delivers its own reckoning
The fictionalised drama, inspired by 'true history', also nabbed Best Screenplay, Best Cinematrogaphy, and Best Actor in a Supporting Role, for Sean Mununggurr's turn as Baywara, an Aboriginal warrior whose attacks on new settlers are causing havoc.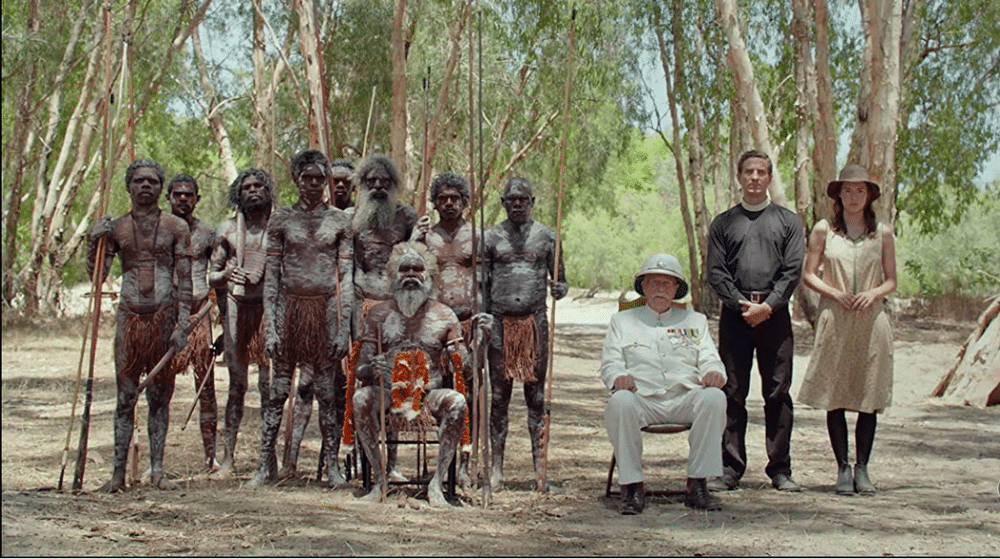 Both Best Actor and Actress went to the stars of Nitram, Caleb Landry Jones and Judy Davis.
Nitram is a film revolving around the life and behaviours of a disturbed young man (based on Port Arthur mass shooter Martin Bryant).
Essie Davis took out Best Actress in a Supporting Role for her portrayal of Helen, a young woman who befriends the titular Nitram.
Film Review: Nitram is hard to pin down
And it's not often you see a draw in film awards, but the voting was so high that it had to happen: both Stephen Maxwell Johnson (High Ground) and Justin Kurzel (Nitram) are the FCCA's pick for Best Director.
COVID may have forced their hand when it came to cancelling their event, but the FCCA pressed on anyway and voted on all Australian films released last year.
They hope to return to a live event for the films of 2022.
To see all winners and nominees for 2021, head to the FCCA website.