Rowan Woods has just been elected as President of the Australian Director's Guild. He is a much-awarded working director of film and television, whose credits include his gripping first feature The Boys (1998), Little Fish (2006) starring Cate Blanchett and Hugo Weaving, and television shows like The Kettering Incident, Rake and The Commons. Woods has also worked internationally, including on VFX-driven TV like Farscape, Spartacus and Hunters, and recently won a Children's BAFTA for his set-up episodes of the children's series Nowhere Boys for ABC TV. He is also the current Head of Directing at the Australian Film, Television and Radio School (AFTRS).
Woods is stepping into the role as Samantha Lang (also a former Head of Directing at AFTRS) steps down after 12 years on the board and six years as president.
Read: ADG Winners announced for 2021
On his election, Woods said: 'The screen director's job is to enthral audiences: to make them think, emotionally, intellectually, politically. The ADG is our director's union and our cultural hub. Through 2020 and 2021 we grew like never before with membership increases and a structural make-over under Sam Lang's formidable Presidency and Executive Alaric McAusland arrival. We are now more resilient, inclusive and more formidable than ever. As a TV and feature director and Head of Directing at AFTRS, I am excited to continue on the ADG board as President. Our work continues.'
Read: An interview with Samantha Lang: be bold, be real, be rigorous
Nadia Tass has been re-elected for a further term to the ADG Board as Vice President – Feature Films, while Jonathan Brough has been re-elected for a further term as Vice President – Television.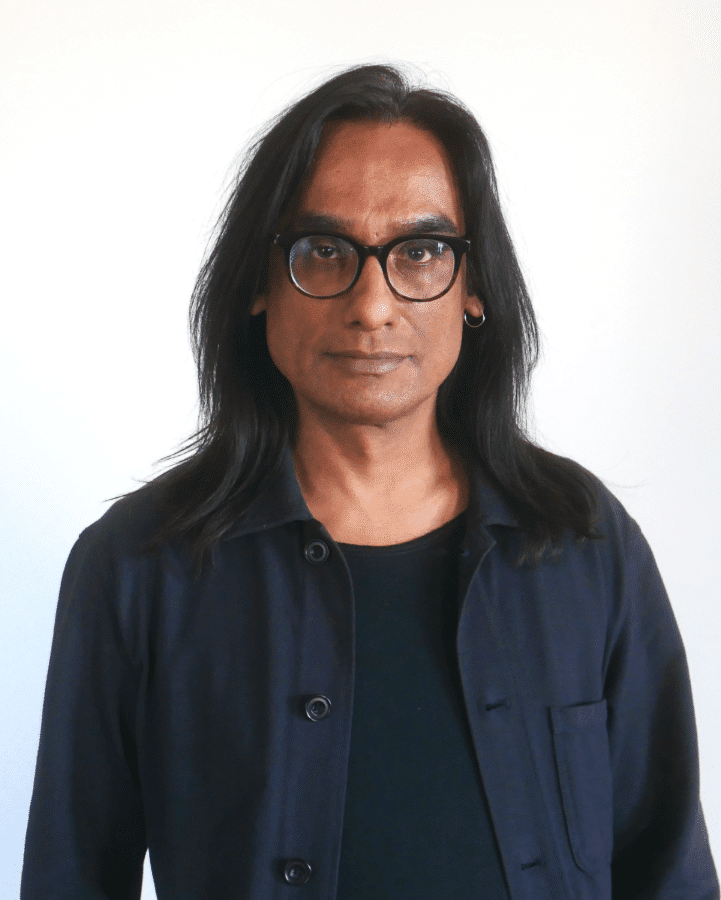 As the announcement says, 'New to the ADG Board is longstanding ADG member Partho Sen-Gupta, a Sydney based film writer and director. They started working as Art Director and Production Designer on feature films, TV series and commercials in India and are a graduate in Film Direction of the FEMIS film school in Paris.  Partho's first feature film, Let the Wind Blow (2004), premiered at the Berlin International Film Festival. Sunrise (2014) their second feature film premiered at the Busan International Film Festival and screened at Tribeca, Munich, BFI London, Sitges and other international film festivals.  Slam (2019) their third feature film, an Australian-French co-production premiered at the Tallinn Black Nights Film Festival and has since screened at the Sydney and Melbourne FF amongst.  others. Partho also works at AFTRS as Senior Lecturer in the Master of Arts Screen in Directing.'
Under Lang's presidency, the ADG saw an exponential growth in the number and diversity of ADG members. Lang championed the Gender Matters program, expanded the range of professional development opportunities for ADG members and raised the Guild's industrial influence and standing. She said: 'It's been a great honour to advocate for Australian screen directors across all platforms during my tenure. I'm leaving at a moment where the composition and structure of the Australian Directors Guild is incredibly robust, and I am so excited that Rowan Woods has agreed to take on the mantle of ADG President.'
Here is Woods talking about the Master of Arts Screen Directing course at AFTRS: