THIS WEEK'S TOP 3 STORIES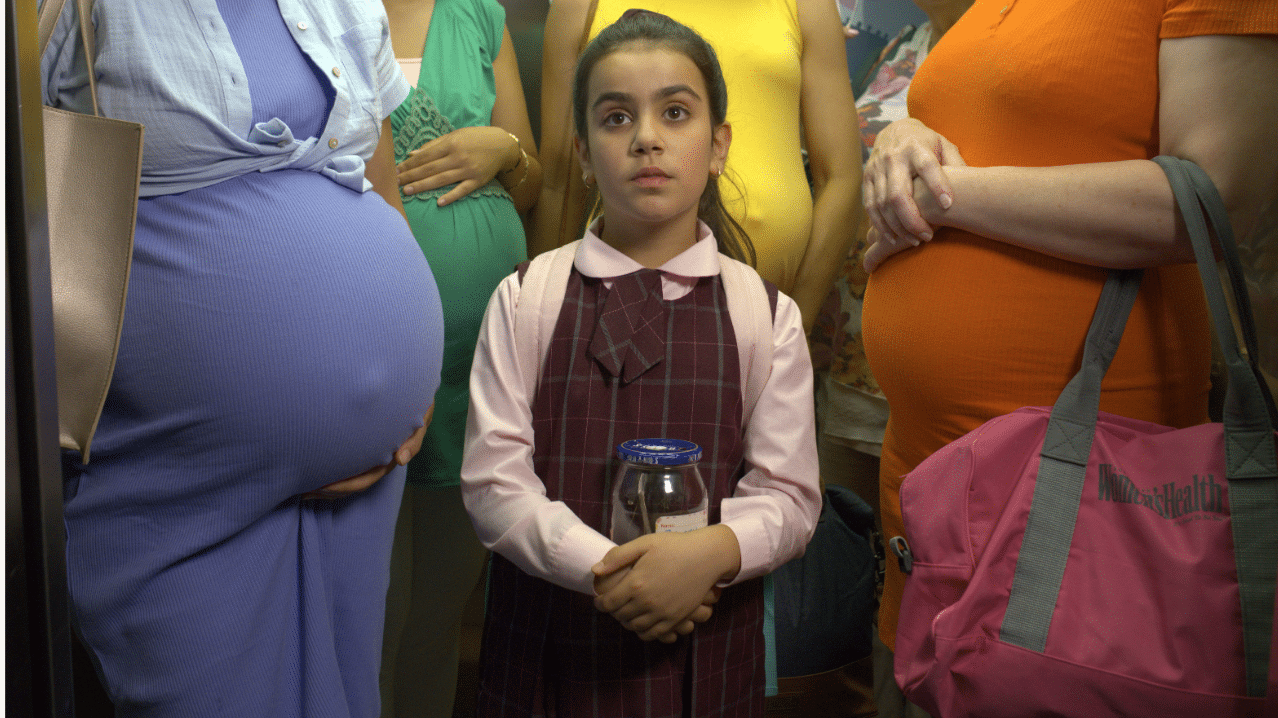 ---
THE PEOPLE BEHIND THE PICTURES
---
SCREEN INDUSTRY OPPORTUNITIES AND ASSISTANCE
Screenrights announces 2021 cultural funding list
Screenrights Cultural Fund fuels industry change, from New Pasifica Creators to an Impact Teams Lab.

Verdict Film Group Raising Production Finance

Cameron Miller has been on a crusade to raise money for the Victor Chang Heart Research Institute ever since his son Shaun died in 2012 at the age of 17. He had a congenital heart defect. Cameron Miller now runs a company called

Verdict Film Group

, which he claims has an innovative way of raising production finance. By running investments in screen projects through The Shaun Miller Foundation, producers can take advantage of the tax benefits around registered charities, in return for a $10,000 donation to the Institute.
---
INDIGENOUS EXCELLENCE
---
COVID LOCKDOWNS HIT LOCAL EVENTS
---
ON OUR SCREENS, RIGHT NOW
---
ON OUR SCREENS, SOON
---
DEEP DIVES INTO GAMES
What can games tell us about girlhood?
From Life is Strange to The Walking Dead to Lost Wage Rampage, videogames can depict girlhood in groundbreaking, complex ways.
---
THE FESTIVAL CIRCUIT