The Jewish International Film Festival (JIFF) is on once again, bringing an exciting new slew of Jewish-themed and Israeli films to cinemas across Australia.
This year's theme is 'An Ode to the Heroes of Change', inspired by stories of unlikely friendships, strange true-life events, and the heroes of history.
'Adapting to change has been a theme for all of us over the last two years and our selection of films only highlights the challenges that come with adapting to change; a story all too familiar to Jewish people,' said Festival Artistic Director, Eddie Tamir.
'Amongst the cacophony of infinite entertainment choices available to us today, we are privileged to present this wonderfully curated program of incredible stories for the 2022 edition of JIFF, alongside a lively program of events and experiences.'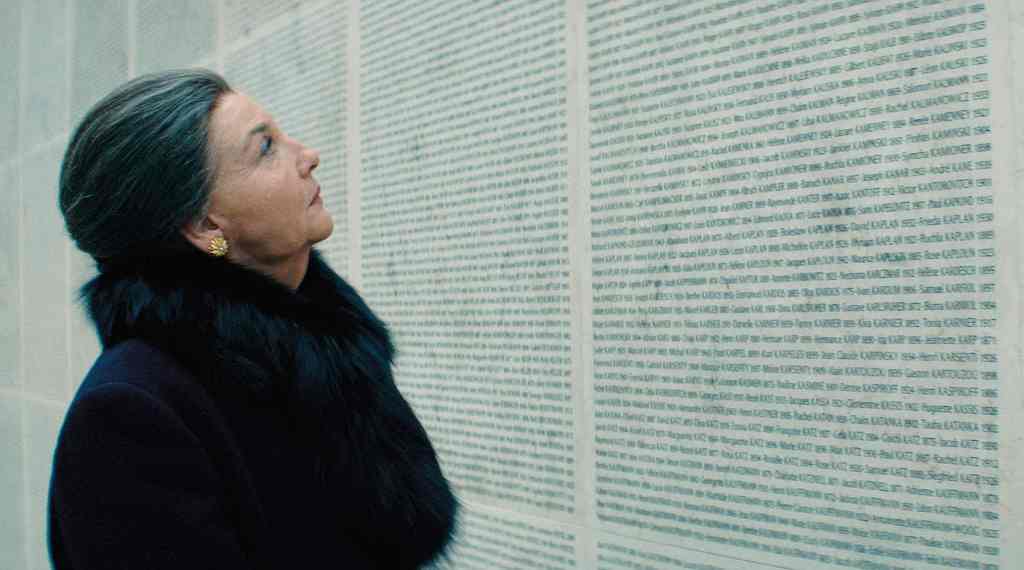 The event delivers a lineup of 55 premiere films from 20 countries, including several Australian highlights.  Bookending the festival are the monumental biopic Simone Veil: A Woman of the Century and two episodes of Israeli period melodrama The Beauty Queen of Jerusalem.
Australian Stories
JIFF will showcase a number of Australian stories including Mother Mountain, the story of a young, restless Jewish mother and her family struggles as they live at the base of Gulaga, a mystical and sacred Aboriginal mountain. Mother Mountain is directed by Celina Stang and stars Anne-Louise Lambert (Picnic at Hanging Rock) and Emilie Cocquerel (Lion).
Marianne Mathy & Her Legacy documents a momentous figure in Australian music history who, after immigrating to Australia from Germany in 1939, went on to train many of Australia's greatest opera singers. This captivating documentary is directed by Adrian Ussher.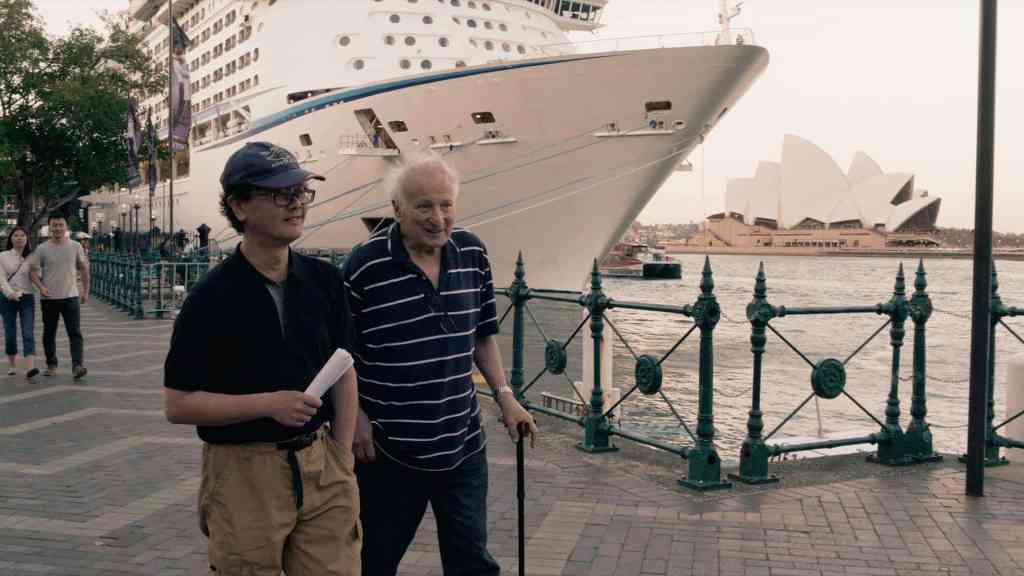 Read: Defunding feature documentaries – the numbers behind the rage
Japanese documentary Where But Into the Sea delves into the under-reported asylum process for Jewish people in wartime Japan and Japanese-occupied Shanghai – many of whom made Australia their home.
And A Holy Duty is a short film by Melbourne-based Sarah Marcuson, who takes an intimate look into the lives of the 'Chevra Kadisha', or 'Sacred Society'; a group of Jewish volunteers that spend years of their life preparing, sanctifying, and burying Jewish bodies.
International Highlights
In Hallelujah: Leonard Cohen, A Journey, A Song, you can see the full journey of Cohen's titular hymn from record label reject to chart-topping hit. The documentary features performances from Cohen's career and interviews with the star, alongside interviews with other musicians who made their own version of Hallelujah.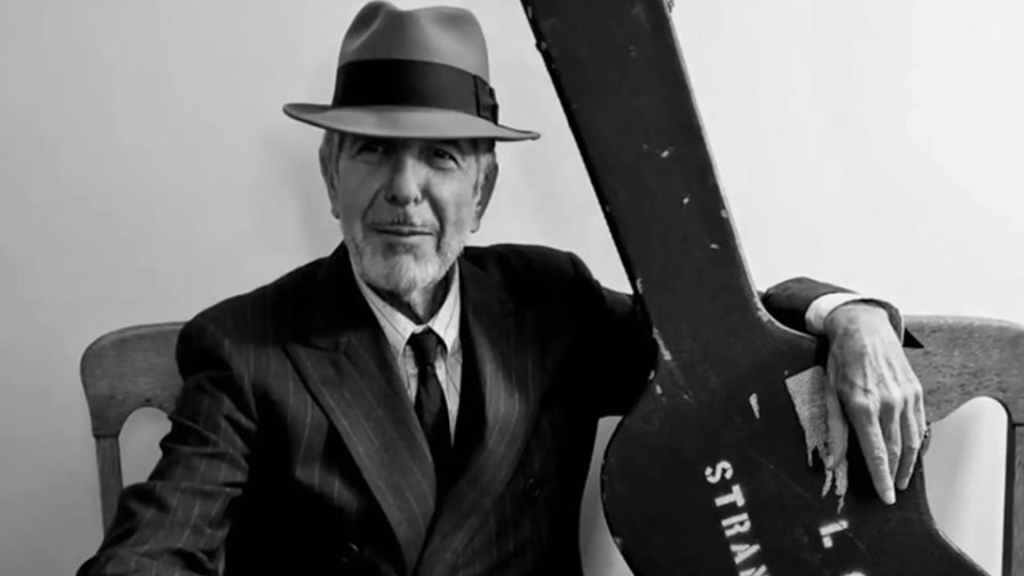 And you'll probably want to catch Speer Goes to Hollywood, a documentary on Nazi Albert Speer who dodged the death sentence and callously hid his past for a life of fame in Hollywood.
Read: Oscar nominations released – place your bets for 2022
As for dramatic offerings, Here Today is a unique dramedy directed by and starring Hollywood icon Billy Crystal as a comedy veteran with early onset dementia. Fitting the festival's theme of unlikely friendships, he meets and develops a bond with Tiffany Hadish's Emma Payge, a New York singer. The film is based on Alan Zweibel's short story The Prize.
And Let It Be Morning promises to be a real talking point, depicting the tale of a Palestinian-born Israeli man caught in the middle of tensions between the two countries. This bittersweet satire won Best Film at the 2021 Ophir Awards (Israel's Oscars), and is Israel's submission for Best International Feature Film at the 94th Academy Awards.
The festival runs from 23 February to 3 April across Australia. See the full program at the JIFF website.