Screen industry practitioners and businesses in the flooded Northern Rivers region can now apply for emergency funding that will help them get back on their feet.
The recent record-breaking floods have destroyed a number of businesses, public gathering spots and homes. 'Across the region, we are hearing from people who have lost everything,' Screenworks said in a statement. 'We know that some of those people are friends and colleagues who work in the screen industry'.
To assist those impacted, Screenworks has started a fundraiser via website GiveNow. All donations received will support screen practitioners and business in the local industry. Donations over $2 are tax-deductible.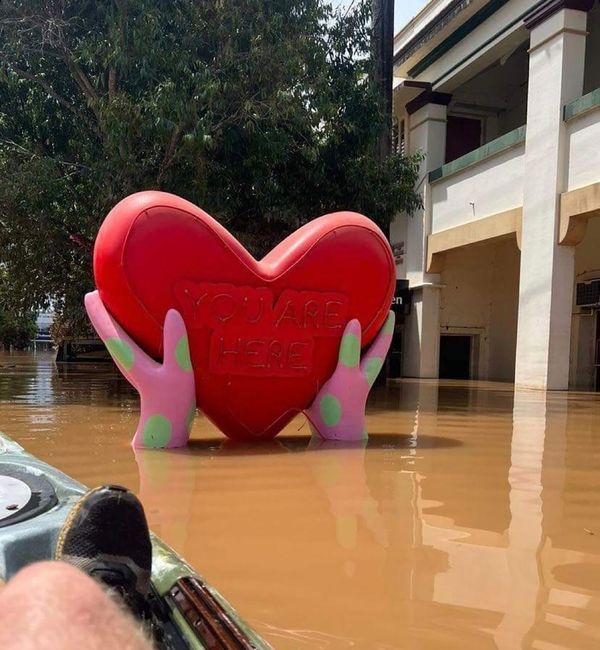 If you are a screen practitioner or business in the Northern Rivers in need of support (for example to replace essential equipment, tools or materials that have been lost as a result of the floods and affect your ability to generate income), then you can still apply to receive funds.
Read: Historic funding win for Gympie film festival
Screenworks said that they hope 'it helps to cover things that insurance companies and other financial support packages won't cover'. All applicants will also receive a free 12-month Screenworks membership and encouraged people to support the following campaigns in the region:
If you want to donate more broadly to the region, you can also give to GIVIT NSW Flood Appeal, NSW State Emergency Service or the Australian Red Cross QLD and NSW Floods Appeal.