Melbourne's ACMI has revealed a stellar lineup for its new exhibition Light: Works from Tate's Collection, opening in June. The Australian exclusive features 70+ works that capture the phenomenon of light and span 200 years of art history.
And for cinephiles, the exhibition will be accompanied by an extensive events program featuring Oscar-nominated cinematographer Ari Wegner (Power of the Dog, Lady Macbeth) and multi-award-winning filmmaker Warwick Thornton (Samson and Delilah, Sweet Country).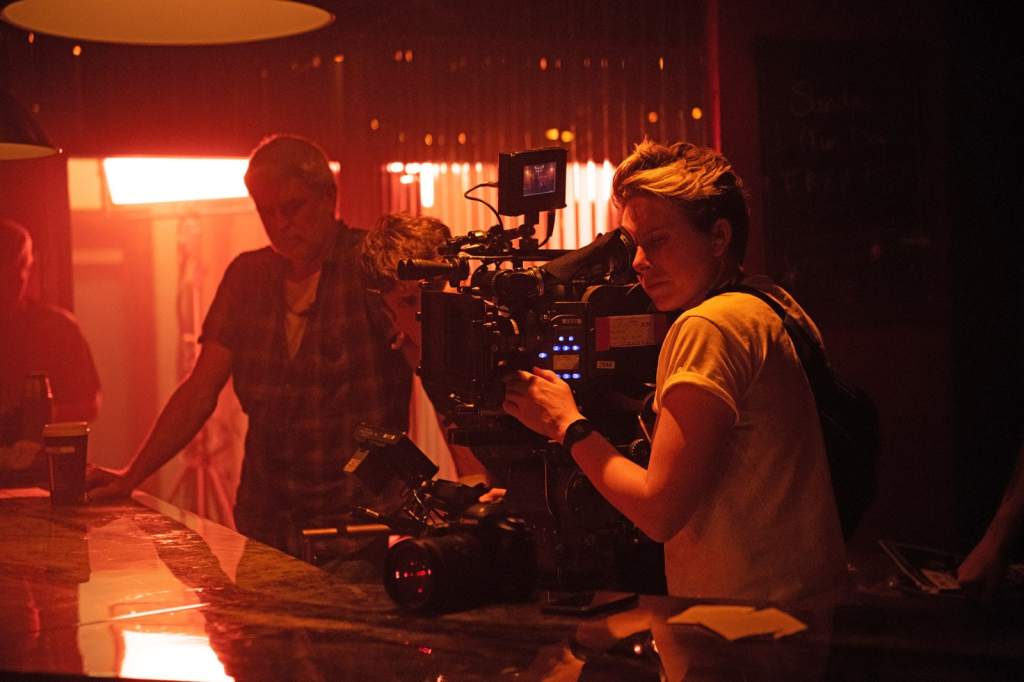 Wegner and Thornton will be part of in-conversation events in the Light Cinematographer Program. The conversations will be programmed alongside screenings of two double bills, each featuring a film from Wegner's and Thornton's back catalogue and a film that has inspired each of them.
The Art + Film series will continue with a focus on light via the Optical Poetry: Oskar Fischinger Retrospective, presented in association with the Center for Visual Music (CVM). The program will screen a selection of short films by Oskar Fischinger, the creator of Raumlichtkunst (1926-2012), which is currently featured in ACMI's award-winning centrepiece exhibition The Story of the Moving Image.
The full exhibition begins this June and will feature groundbreaking works by Joseph Mallord William Turner (including his painting The Deluge exhibited for the first time in Australia), Claude Monet, Alfred Sisley, Joseph Albers, Tacita Dean, Liliane Lijn, James Turrell, Yayoi Kusama and Olafur Eliasson.
ACMI Acting Director and CEO Graham Jephcott said 'ACMI has developed a fascinating events program that will enable art-loving audiences to complement their exhibition experience of Light: Works From Tate's Collection.
The phenomenon of light is central to moving image creation and as Australia's national home for screen culture, we are so proud to further explore this elemental force via a range of free and paid events in our redeveloped museum.'
Workshops
In addition to the featured artworks and talks, several workshops will take place to get the creative juices flowing.
In Avant-garde Animation for Adults, participants will get the chance to create their own jaw-dropping abstract animation. Inspired by the works of experimental artist Oskar Fischinger, the workshop will explore possibilities presented through the medium of animation in a hands-on way.
And you can explore the fundamentals of motion capture technology in Future of Light: Workshop at Swinburne Centre for Transformative Media Technologies. Held at the university's Embodied Movement Design Studio, the masterclass will explore the practical application of motion capture and volumetric motion capture within filmmaking, exploring the use of virtual cameras and directing performers for motion capture.
For more information on Light: Works from Tate's Collection, 16 June–13 Nov 2022. Visit the ACMI website.