The first trailer for Star Wars spinoff series Obi-Wan Kenobi is here, and from the looks of things it's set to be as grand and epic as the original trilogy.
The trailer opens with the hotly anticipated return of Ewan McGregor as the titular character. 'The fight is done', he announces. 'We lost. Stay hidden'. It's unclear who exactly he is speaking to, but you can guarantee the hardcore fans of this Jedi Knight are already generating thousands of theories.
There's a lot to chew on here – the instantly recognisable sands of desert planet Tattooine, Ewan McGregor's appropriately wizened face, new spacecraft, aliens, and more.
Australian Joel Edgerton is also returning as Uncle Owen, a role he last played in Star Wars: Revenge of the Sith (2005). Interestingly, we don't yet see the star of Revenge of the Sith, Hayden Christensen, even though he's among the top billed for the show.
But keen-eyed fans of the franchise will notice the appearance of a young Luke Skywalker, apparently doing well and staying oblivious to his evil father while under the care of his Uncle Owen and Aunt Beru.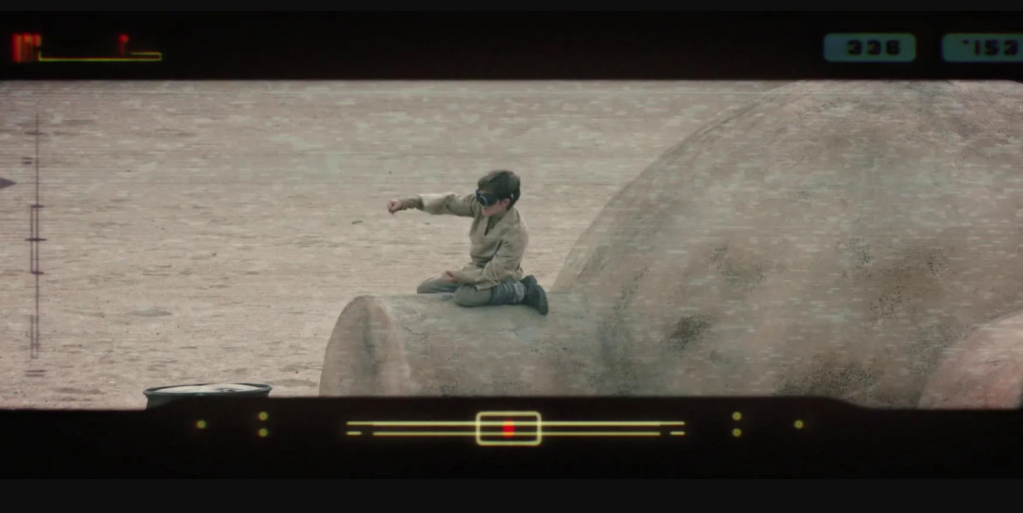 Read: I come from a land down under: Greig Fraser has Mandalorian Emmy
And then there's Grand Inquisitor, a villain that first appeared in the animated spin-off Star Wars Rebels, who now gets a live-action turn.
It's safe to say this trailer has caused a lot of buzz. Call it a disturbance in the force, if you will.
You can stream Obi-Wan Kenobi on Disney+ from 25 May.