Ahead of its 25 August release, Netflix' latest thriller series, Clickbait, has dropped a tense new trailer, along with some unsettling production stills.
Filmed at Melbourne Docklands in 2020, the series takes a long, dark look at the impulses that the internet feeds in the human spirit. When the charming Nick Brewer (played by Entourage's Adrian Grenier) is abducted, his family are horrified. This feeling only intensifies after a mysterious video surfaces online, and they get a view of the so-called family man they never could have predicted.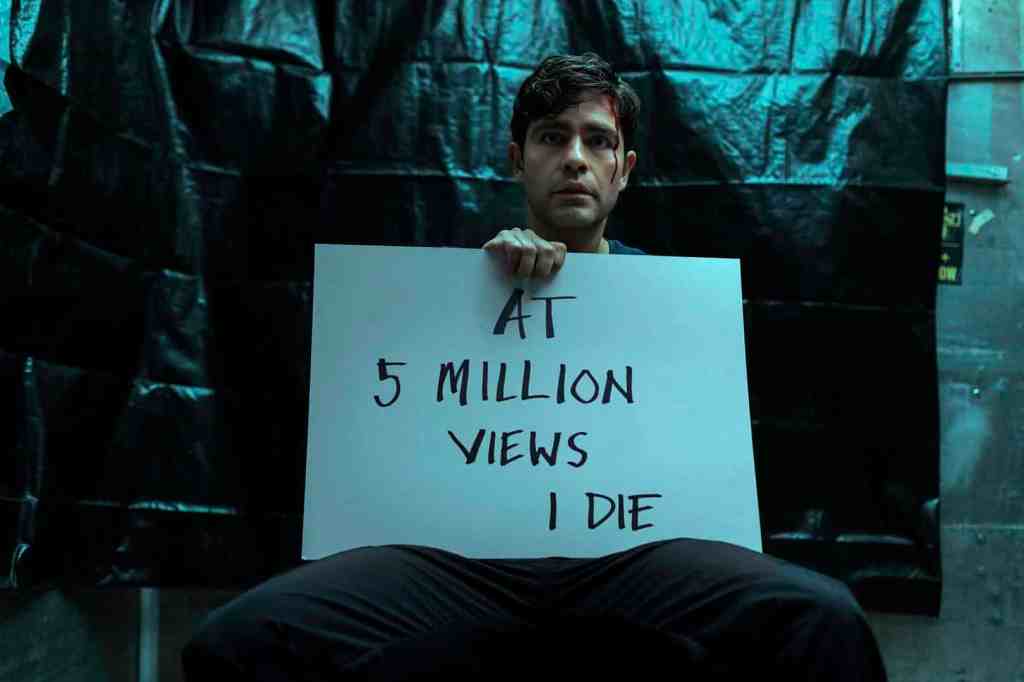 In the shocking video, Nick holds a placard that simply says 'I abuse women. At 5 million views, I die.' Whether it's a threat or a confession is unclear, but his sister Pia (Zoe Kazan) and wife Sophie (Betty Gabriel) rush to find answers and save him, before the clicks roll in. The eight-part miniseries follows their race against time, and darkest impulses of the internet, as the pair try to uncover who is behind this crime and why.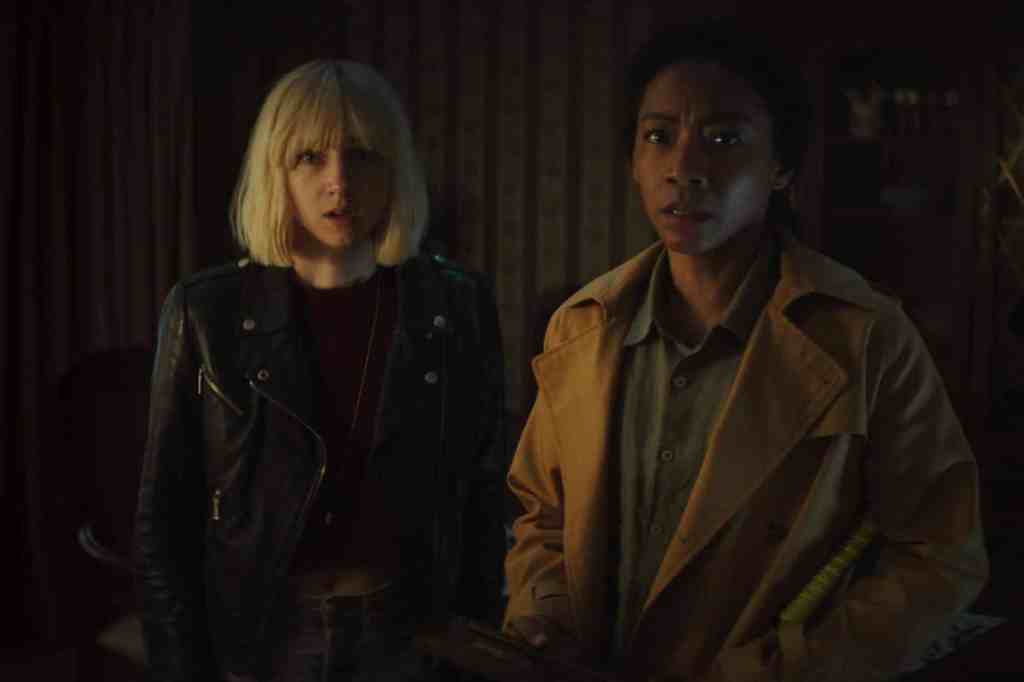 The taut miniseries is told from revolving perspectives, complicated the picture of Nick Brewer more and more each episode. The trailer opens with an impassioned appeal to the abductors from Sophie Brewer. The loving, generous picture she paints of her husband is immediately complicated, not just by the videos, but by a line of police questioning that suggest no-one is fully innocent in this situation — even Sophie herself.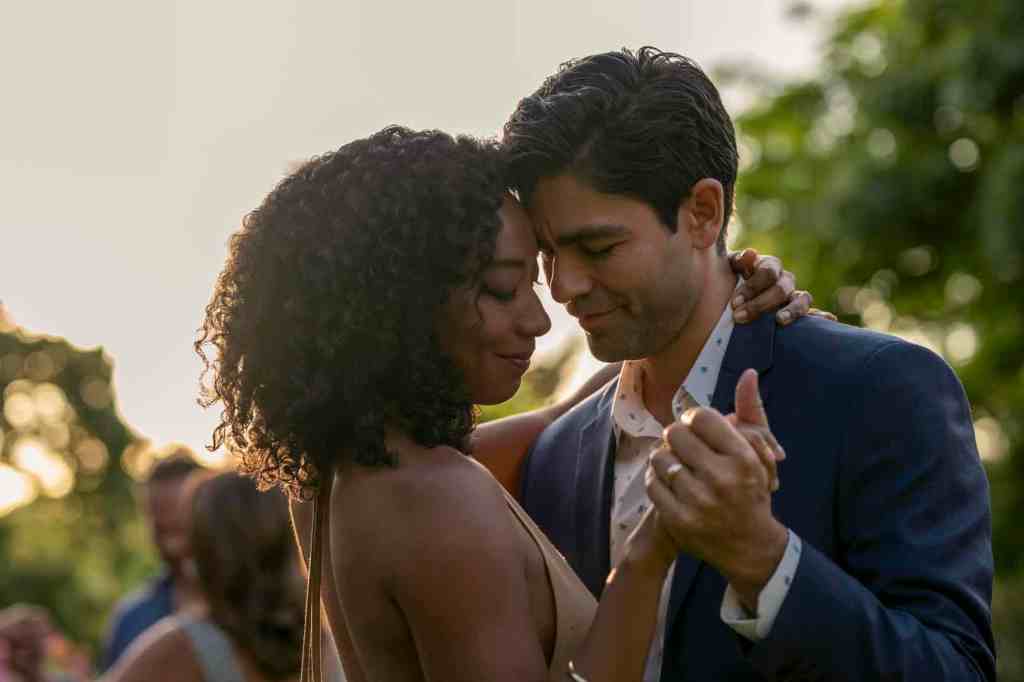 Clickbait is produced by a team who understand tense narrative writing. The screenplay was written by Melbourne-based writer Christian White, who previously co-wrote supernatural horror film Relic with Natalie Erika James. His previous novels include The Nowhere Child and The Wife and the Widow. White is also a co-producer and co-creator with Tony Ayres, whose production company are responsible for the series with Matchbox Pictures, in collaboration with Heyday Pictures.
Clickbait will launch on Netflix on 25 August. Watch the newly released main trailer below: