Production Runners, I've decided, live on the cusp of failure, constantly staring down the abyss of screwing things up.
I know about this firsthand because, recently, I put my hand up for a gig on a COVID-approved filming gig in rural Victoria. At the very last minute, they discovered they were short of a Production Runner with a valid driver's licence.
Without a further thought – and with the promise of five nights away from my COVID lockdown, I jumped on board. After all, I'd done the gig before – for Foxtel on the London Olympics production team – and it turned into one of the best decisions of my professional life.
This one proved to be no different. I had a blast while working my butt off, though the production team was a bit bemused at why someone of my experience and, yes, my age, was the Runner!
But it's a life lived on the edge, and I've got some observations to make to help others in the role.
I've had a long and senior career in production (Executive Producer, Head of Factual at ABC, Head of Current Affairs at ABC and Head of Production and Development at SBS). So, I have the confidence and the nous to ask the questions and to make the job my own.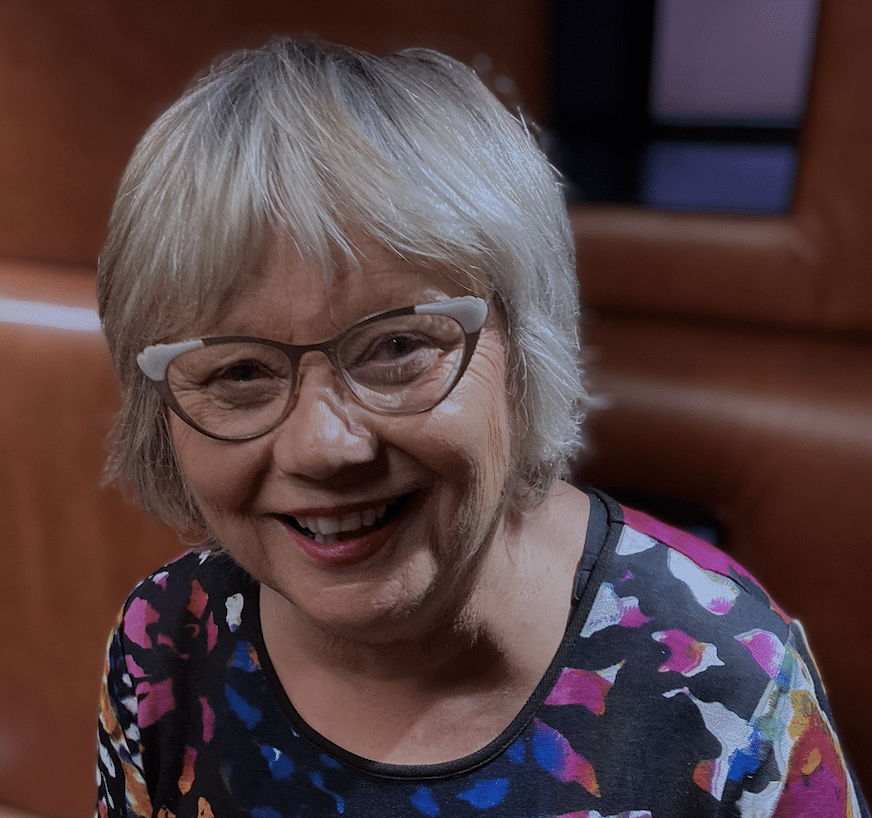 But consider this.
'Please buy 12 punnets of strawberries – but don't buy them if they don't look absolutely terrific.'
Simple, right? Um, not really. I drove for 30 minutes to get to a supermarket, but their strawberries were yuck and they didn't have 12 punnets anyway. Any greengrocer around here, I asked? Nope. Then, driving around the corner, tucked away was a …. Greengrocer!
And it had staff who knew their strawberries and could define 'absolutely terrific'. After getting over the shock of the large order, they went out to their cool store to find 12 of the most beautiful punnets of strawberries ever! Perfectly formed.
'Oh, can we have 10 large lamingtons from a bakery or supermarket? Nice ones please.'
Oh No! There are only seven large ones in the bakery and none in the supermarket! I text the Food Stylist (like she has nothing better to do!) and she settles for the seven.
'Can you please get two loaves of specialty sourdough and four tinned white loaves, thick sliced from this very special bakery. Here's the address.'
No problem! Off we go. But the bakery turns out to be a wholesaler only and were reluctant to open their door to a member of the public! They eventually pointed me to various sales outlets around the place. Sourdough? Tick. White tin. Not on the planet. So, I took an 'executive' decision and bought another brand. My heart in my boots. Yay! They were a winner.
'We need this lightbulb – see photo.' Despite the support of numerous Coles employees, the only one I could find wasn't right. Damn.
And so, it went for the five days. My production team were gorgeous. Helpful, friendly, full of praise for my work and not grumpy. But it did lead me to think about some guidelines for both runners and producers to get the best out of their team.
I stress these observations are from many years on sets – not just from this five-day gig!
Guidelines for Production Runners
It's not your job to sit around waiting for instructions. It's your job to make the job your own, looking to see what's needed, anticipating what's next. Reading your social media while work happens around you is not the way to go.
You're not to be first at the food trough when lunch is called. It is your job to ensure the other crew is fed first because they've been working their butts off on long days and their lunch break will be short.
Watch the filming, learn who's doing what. It's great for your future career.
Don't bitch about producer decisions. Honestly, you don't know the half of it.
Work out who is the key person on set that you can report to and ask questions of. The production team doesn't need random texts from random people while they're filming.
If you don't know what's expected of you, then ask that key person.
If one of the on-screen talent wants something special to eat, it's not your gig to have a whine about bloody stars and their demands. It's your job to do your best to get it.
Don't be grumpy if the shoot's running late and it means you can't leave on time because some of your work is at the end of the day. If there's a serious reason for having to leave, ask your production supervisor person if you could get away and delegate someone else to do the work.
If someone does shout at you, don't take it personally and try and just ignore them. Unless, of course, it's happening all the time and it's completely unreasonable. Then you should report that behaviour.
Use your initiative and do your best.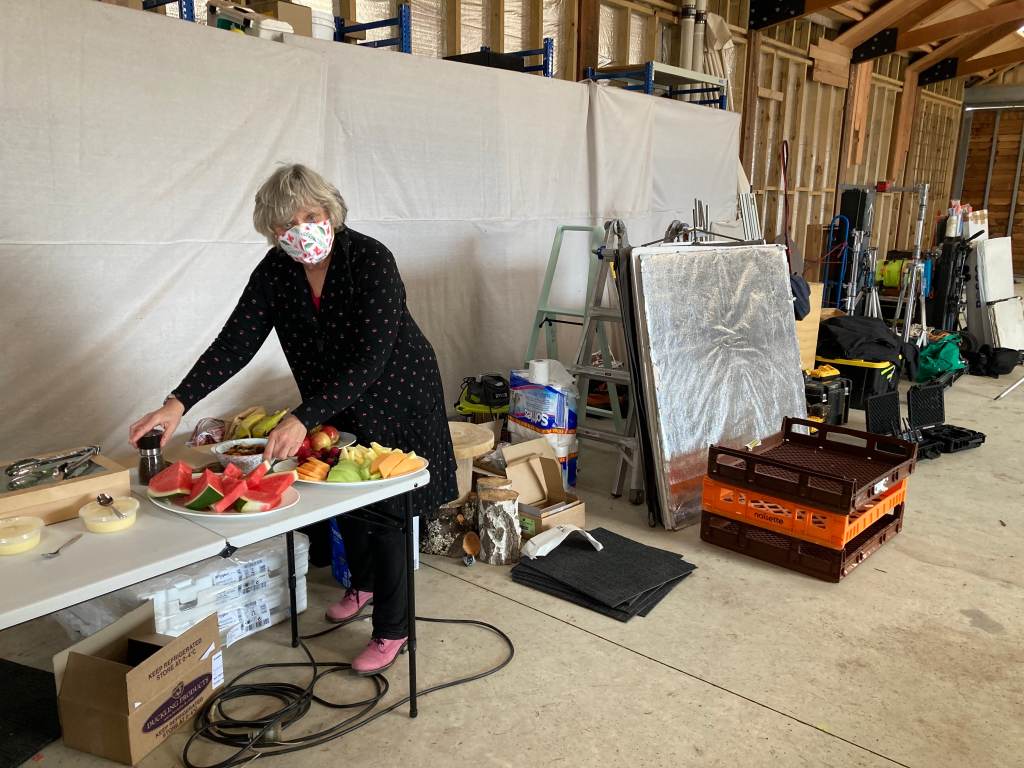 Guidelines for the Production team
Assign someone on your team to supervise the runners and to be their point of contact.
Brief your Production Runners at the start of the gig about your expectations and their jobs and listen to their questions.
Communicate your needs to them clearly and concisely. A text is always good if possible.
Yeah, yeah, we all know how busy you are. But spare a thought for those who are doing what's often the toughest gig on the shoot.