The First Films Festival has announced the line-up for its second edition, taking place in Sydney from 24–26 November, with four Australian premieres and one Sydney premiere.
Programmed by film curator Paul Struthers, First Films has a stated aim to 'challenge, inspire and entertain' through introducing audiences to debut works from emerging directors at the Golden Age Cinema and Bar in Surry Hills, Sydney.
This year's selected films are:
Anhell69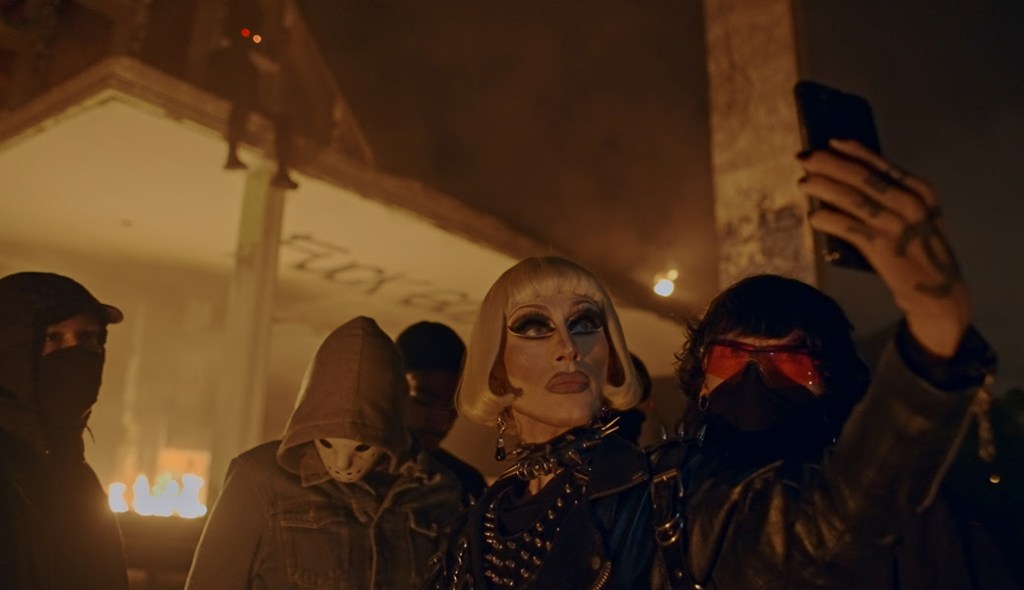 Anhell69. Image: Monogram Film.
A standout at Venice and SXSW and winner of the Grand Jury Prize at Outfest L.A., Anhell69 is an unforgettable chronicle of Medellín's queer scene. A funeral car cruises the streets of Medellín, while a young director tells the story of his past in the Colombian city. Anhell69 explores the dreams, doubts and fears of a young queer generation.
Gush
Gush. Image supplied.
Pieced together from a decade's worth of personal archives, Fox Maxy's Gush delivers a kaleidoscopic look at horror and survival. The film weaves through a stream-of-consciousness meditation on the impact of sexual violence and healing through collective joy. Maxy's film is a work defiantly without limits, refusing to be categorised.
Girl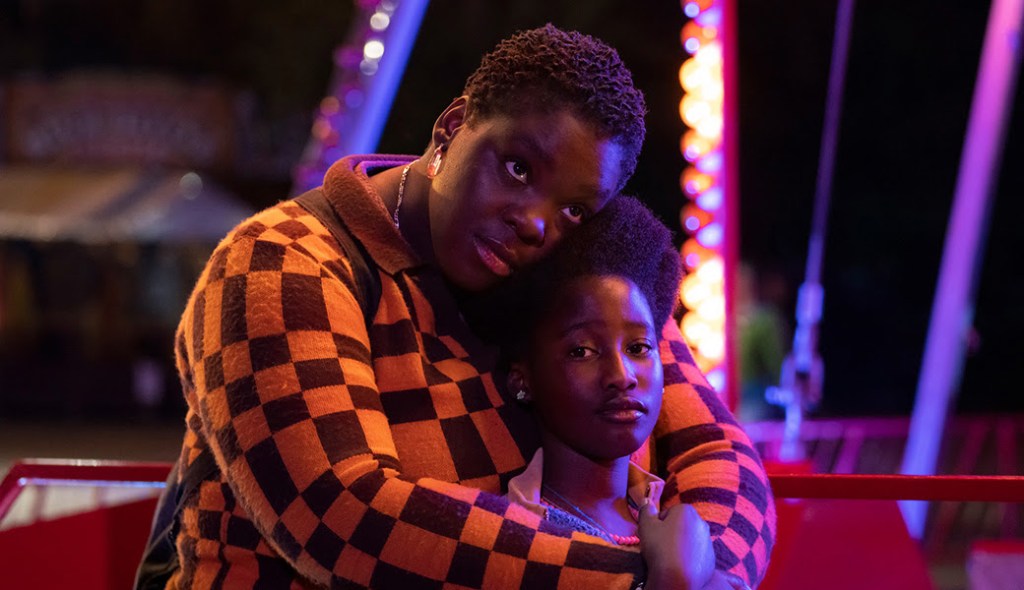 Girl. Image supplied.
Girl had its World Premiere at Sundance this year and went onto open the Glasgow Film Festival, and won Best Feature Narrative at BlackStar Film Festival. In Scotland, eleven-year-old Ama and her mother, Grace, take solace in the gentle but isolated world they obsessively create. But Ama's thirst for life and her need to grow and develop, challenges the rules of their insular world.
The Taste of Mango
The Taste of Mango. Image supplied.
Winner of the Audience Award at BFI London Film Festival, Chloe Abrahams' The Taste of Mango is an enveloping, hypnotic, urgently personal meditation on family, memory, identity, violence, and love. At its centre are three extraordinary Sri Lankan women: the director's mother, Rozana; her grandmother, Jean; and the director herself.
Three Headed Beast
Three Headed Beast. Image supplied.
The immersive relationship drama Three Headed Beast follows long term couple Peter and Nina navigating a healthy and comfortable open relationship. Alex is a young man still figuring out adult life who has formed an intense connection with Peter. Their individual fears, desires and loneliness collide over a hot Texas summer.
Find out more.