After a successful pilot year, feminist film initiative Attagirl has launched its second year program for talented participants looking to take their filmmaking further.
Seven teams of women, trans and non-binary filmmakers will now take part in intensive industry-facing workshops to progress their careers.
While the program takes place, crucial data and insights will be gathered for the inaugural Attagirl Pilot Report – to be released in late 2022.
'Our preliminary findings indicate a more diverse and representative talent pipeline is dependent not only on access to funding, but crucially, access to the global industry. Gaining knowledge and networking is critical for filmmakers to understand the market readiness of their projects,' For Film's Sake's (FFS) executive director Sophie Mathisen said.
Read: Attagirl film lab opens applications for gender diverse filmmakers
'Efforts to diversify the pipeline have historically focused on funneling new and emerging talent into the sector. And while that's vital, our report data suggests that redressing the imbalance of women and non-binary folx (folks) working in feature films will best be achieved by programs and policies that deliver talent retention — as well as talent attraction'.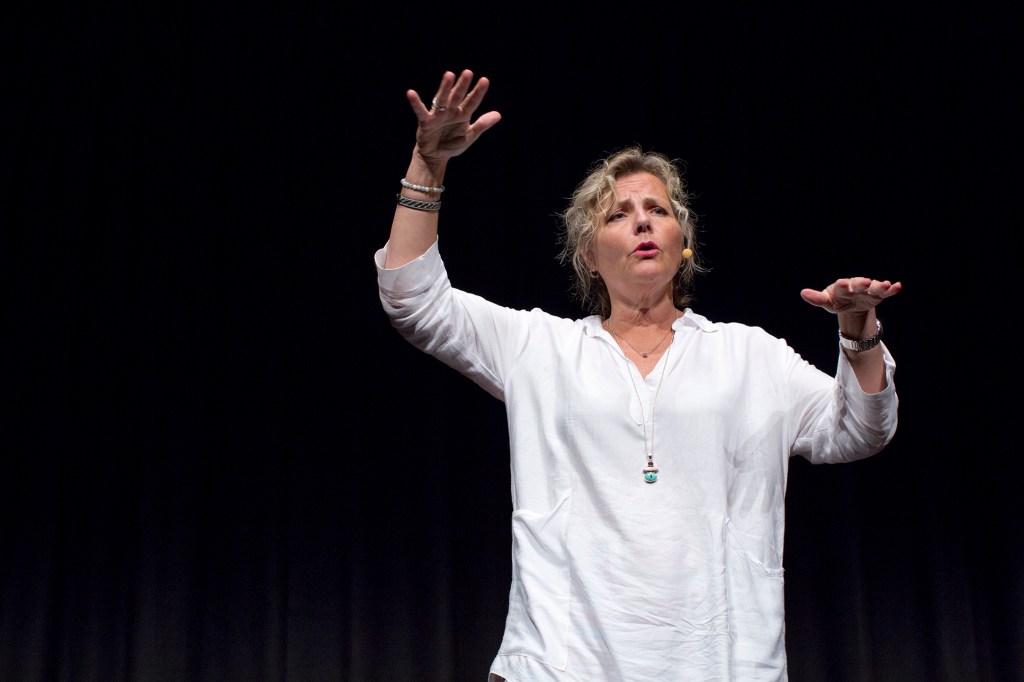 The seven teams progressing to Attagirl Stage Two include participants from Australia, Canada, Portugal, South Africa, Scotland, Wales and England. Their projects are as follows:
A CUP OF TEA by writer/director Dee Dogan and producer Bethany Bruce.
FEED by writer Stephanie Johns and director/producer Nancy Ulrich .
SPRING TIDE by writer Jodie Ashdown, director Amy Coop, and producer Daniel Harris.
LAUGH CLUB by writer Lou Sanz and producer Michael Wrenn.
MEDIUM BELUGA by writer/director Laura Bergeron, producer David Baeta, and producer Simon Madore.
WHO'S AFRAID by writer Sarah Walker, director/producer Nicole Da Silva, producer Liliana Mjunoz and director/producer Danielle Cormack.
BIG FISH by writer/director/producer Victoria Thomas, producer Eliane Ferreira, and producer Cati Weinek.
'This year's progressing teams represent a diverse cross section of filmmakers who have clearly demonstrated their willingness and capacity to adapt their projects for specifically targeted audiences,' said Mathisen. 'We're thrilled to be supporting an exciting cohort of established, mid-career and first-time feature filmmakers.'
Attagirl is run by nonprofit For Film's Sake, and supported by Screen Australia, the British Film Institute (BFI) and Telefilm Canada.