An upcoming retrospective, It Takes Time: Ten Films by Frederick Wiseman, will spotlight US filmmaker Frederick Wiseman and his multi award-winning career that spanned more than seven decades. Ten iconic films have been selected from his body of work, which lasted from the sixties right through to 2020.
Wiseman is a filmmaker best known for his observational documentaries that study the inner workings of social institutions, such as hospitals, high schools, and police departments. His films are said to have offered a revealing perspective on humanity – and human endeavour – across the late 20th and 21st centuries.
'I'm making movies about common human experiences, which differ from place to place because traditions, customs and habits differ … I attempt to create a dramatic structure drawn from ordinary experience and un-staged, everyday events.'

Frederick Wiseman
The retrospective of Wiseman's work will screen at ACMI in Melbourne from 22 May to 25 September, at Sydney Film Festival in Sydney from 11 June to 31 July, and at NSFA in Canberra from 12 June to 23 October.
Read: Nashen Moodley, Sydney Film Festival: 'the in-person event is the ideal'
'We are thrilled to be presenting the important work of Frederick Wiseman to our audiences here in Canberra,' said National Film & Sound Archive of Australia Public Programs Manager Karina Libbey. 'Partnering once again with our friends at Sydney Film Festival and ACMI, the NFSA is committed to showcasing filmmaking that is informed by our past and offers unique perspectives of the world we live in today'.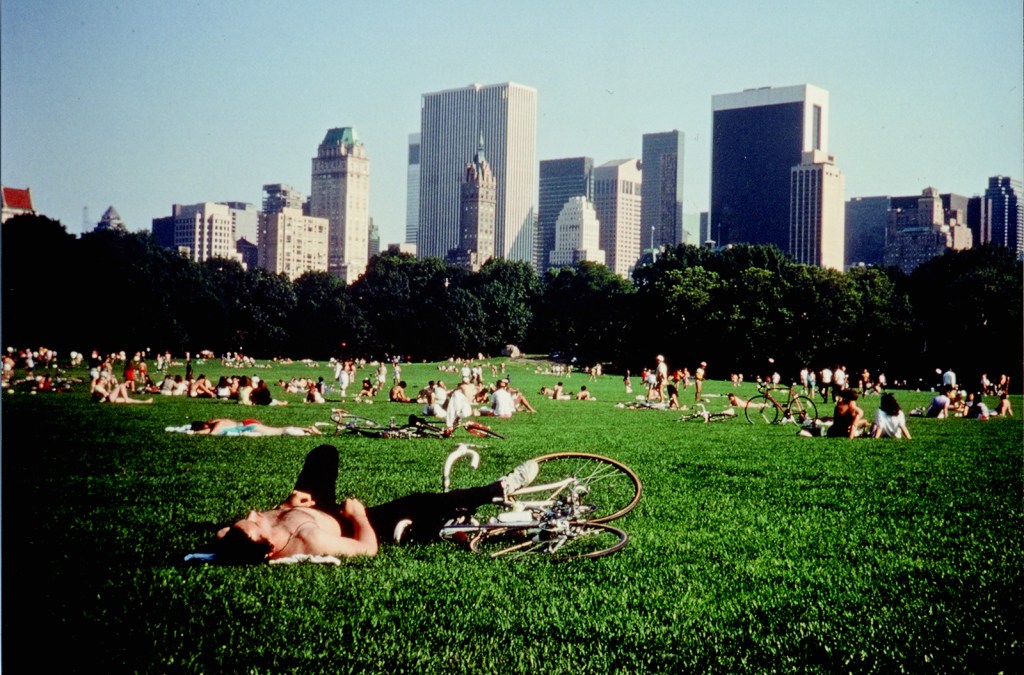 The event includes the Melbourne premiere of City Hall (2020), set in Wiseman's hometown of Boston, Massachusetts. City Hall captures democracy in action and documents an organisation striving to do the right thing against all odds.
'ACMI is delighted to be partnering once more with the Sydney Film Festival and National Film and Sound Archive to present a season of documentary films by one of the most prolific and essential chroniclers of our age,' said ACMI Film Curator Roberta Ciabarra.
Also featuring in the program are Titicut Follies (1967), shot in a prison; Central Park, which focuses on the famous New York habitat and all its underlying tensions; and La Danse: The Paris Opera Ballet (2009), where Wiseman takes the audience inside the tireless and perfectionist world of professional ballet.
Sydney Film Festival Director Nashen Moodley said the 'Sydney Film Festival has long celebrated the works of Frederick Wiseman and has screened, over the years, 18 of his films beginning with Welfare in 1976. We're delighted to be highlighting the works of this living legend at our next festival in June, and to once again be collaborating with ACMI and the National Film and Sound Archive'.
As part of the 2022 Sydney Film Festival (running 8–19 June), a pre-recorded masterclass with Frederick Wiseman will be available for a limited time to stream on ACMI's online film platform Cinema 3.
It Takes Time: Ten Films by Frederick Wiseman will play at SFF, ACMI and NFSA from May until October 2022.