The rise of short form content might be the most popular and controversial development in recent screen production history. From Vine to Stories to TikTok, very short films have made a lot of money, and garnered a lot of criticism. With the ubiquity of smart phones, the tools to make and publish short films is in the hands of the people, whether they're making art, finding community or cursing the moon. But how do you do it well? And is the popularity of very short content a sad symptom of social media, or genuinely an exciting new medium? 
Anna Cerneaz, is the director of the Very Short Film Festival, which has an open call out for entries for short films that are 2-5 minutes long, and is open until 23 April. She is quick to dismiss this perspective as reductive. 'Watching short films is not about the "short attention span" that so many young people are accused of having,' she told Screenhub. 'It's about experiencing the art of film and a wide variety of stories told in interesting ways.'
'We expect that the experience might be uncomfortable at times, but it will probably also be life-affirming, funny, entertaining, transporting and surprising.'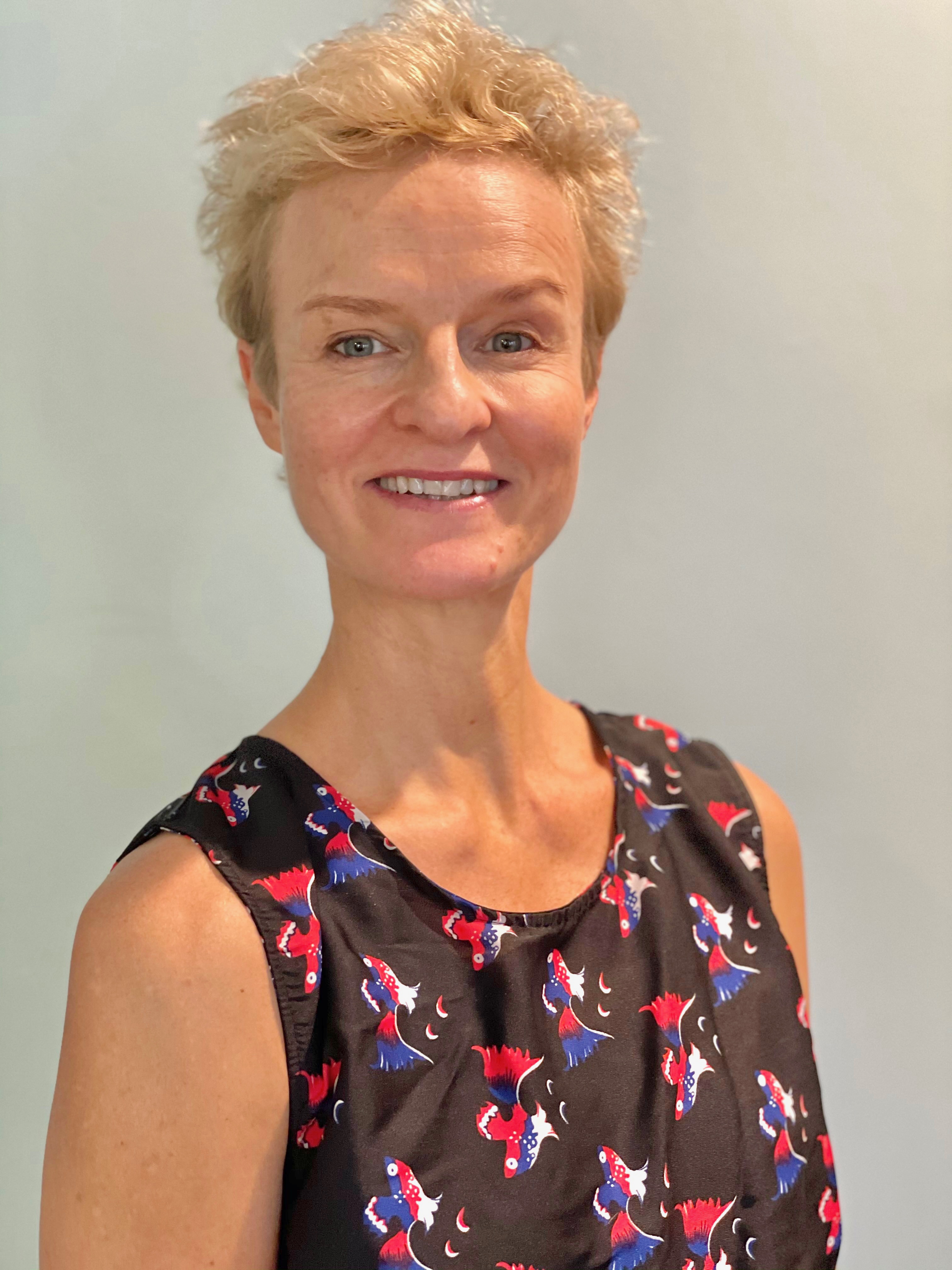 TIKTOK IS 'A FILMMAKER'S DREAM'
Advice on how to market yourself as an artist via social media abounds – but the rise of these new platforms offers new creative possibilities, too. For producers Hayley Adams and Michelle Melky of Passionfruit Bites, short form platforms like TikTok offered new audience, and new creative possibilities. The pair's first narrative TikTok series, Love Stories, amassed over 12 million views and 2.5 million likes on the platform. Recently wrapping on Love Stories season 2, which is due out in April, Adams and Melky have also received funding from Screen Australia for another narrative TikTok series, Scattered, which will take place over 38 1-minute episodes.
READ: Like, Comment, Subscribe: Australian TikTok creators talk about engagement 

Far from seeing social media as the enemy, Adams considers TikTok 'a filmmakers dream' due to the access it provides to audience, and to corporate partners. While in pre-production for Love Stories, the pair realised that few people were making episodic narrative content on the platform, and decided to take advantage of the gap in the market. The first trailer for Love Stories went viral, gaining the series' profile more than 90,000 followers before the first episode even aired.
The highly shareable nature of publishing on a social media platform also meant that the series quickly drew attention from businesses; the second season of Love Stories will be presented by dating app Tinder, which allowed Passionfruit Bites the freedom and financial security to experiment with and expand their work.  
GETTING ACCESS, GETTING AN AUDIENCE

Short formats are accessible, in more ways than one. For Cerneaz, smart phones have enabled an entire generation of potential filmmakers – and VSFF hopes to encourage them to engage their creative impulses. The time limit imposed on submissions to the festival paradoxically serves to broaden the number of people who can take part: 'the 2-5 minute time limit ensures that anyone with a mobile phone or simple camera can enter. We are not after established filmmakers who have access to fancy equipment, it's about people in our community with a story to tell and giving them a platform and a wide audience to experience it.'

The easy access to an audience was also what made TikTok so appealing to Passionfruit Bites. In turn, this audience helped inform the kind of content the team produced – though being pioneers hasn't always been easy. 'We found that there was a learning curve,' she said. 'We had people commenting on the first few episodes, saying, "Where can I watch the episodes? On Netflix, Youtube? Where should I go?" So we did have to spend some time educating the audience, just letting them know that this was the program, this was the platform, and there'd be another episode tomorrow.' 
But once the team had set audience expectations, they found that viewers were incredibly loyal, regularly returning for their daily episode, and rewatching previous episodes at the same time. 
'We are not after established filmmakers who have access to fancy equipment, it's about people in our community with a story to tell and giving them a platform and a wide audience to experience it.'
Anna Cerneaz
TELLING COMPLEX STORIES 
Aside from considering broad audience categories ('Love Stories was aimed at teenage girls, because we knew that teenage girls were very active on TikTok,' Adams said), both Melky and Adams agreed there was no one method that worked for short form content; any kind of story structure or content could work if it was done thoughtfully. In fact, the team's biggest takeaway from Love Stories was just how much action you can fit into a single minute. 
'At first we had kept the Love Stories script really simple, because we were mindful of that limited time – but even while shooting, we could feel as we were shooting that the episodes would be shorter than one minute. So when we were approaching Scattered, we realised that we had space to tell a much more complex story than we initially thought.
Cerneaz agrees. 'The creative possibilities are endless. By having limitations, your imagination can be set free.' 
Lights, camera, action
Starting in a new format can be daunting, but Cerneaz, Melky and Adams all have the same advice: just give it a go. Adams put it simply: 'There's no one kind of story structure that works best for one minute videos. You just have to jump in, play around with the platform, try it, and make it work.'
Cerneaz agrees, reiterating her desire to encourage more people to make short films: 'There's this piece of advice: "you don't learn by talking". That is listen, and listen well,' she said.
'There are so many ideas, stories and experiences to discover – and it's a wonderful way to increase your understanding of yourself, your community and the way the world works around you.'