Has it really been three years since the world was raptly held by the Tham Luang cave rescue in North Thailand? In our current landscape of protracted global turmoil and social distancing, this month-long saga which saw the seemingly miraculous deliverance of 12 boys and their coach from certain death, feels like a world and a lifetime away. But happen it did. And now, with The Rescue, the award-winning filmmaking pair of Jimmy Chin and Elizabeth Chai Vasarhelyi (Meru and Free Solo) have once again crafted another thrilling and deeply affecting documentary where the rare high-stakes skillsets are pitted against overwhelming odds.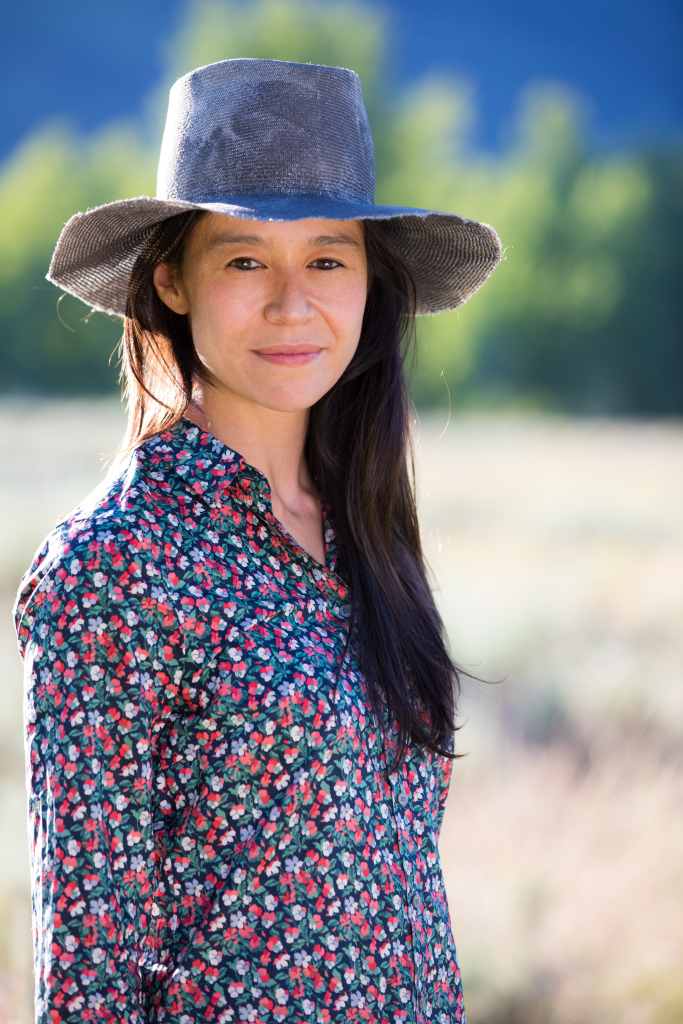 One would think that this event would have been common knowledge by now, considering the breadth and depth of 24/7 coverage it was given at the time. But thanks to the Herculean efforts of Chai Vasarhelyi, travelling numerous times to Thailand, conducting countless interviews with key figures during the rescue effort, as well as negotiating with the Thai military, the film expands and heightens this familiar panorama tenfold. Even to the most seasoned of news followers, this movie feels like rediscovering buried treasure, but finding more maps within the loot.
The amount of added detail in this film is staggering. We meet nearly every key figure involved in the rescue, from the lead cave divers in Rick Stanton and John Volanthen (who provide the movie's driving perspective) to local government officials who sought their assistance and gave them their go signals. We hear from American and Thai Navy SEALs who provided logistical support and hear of their initial incredulity and eventual admiration for the cave diving team, whose skills were extremely rare and irreplaceable.
We learn of the behind-the-scenes misgivings and conflicts that went on during the ordeal, such as the rumoured threats to Stanton and Volanthen's team should they fail. We come to grips with wave after wave of mounting challenge and risks, such as an unrelenting monsoon season flooding the caves, or the very treacherous nature of cave-diving itself. And nothing comes close to reckoning with the last option left to save the trapped boys. One that weighs heavy on the protagonists and the audience.
Read: Defunding feature documentaries. The numbers behind the rage
But the film is not a lugubrious slog. In showing these hurdles and stakes both physical and emotional, it also vibrantly captures how everyone involved banded together, sometimes out of necessity, sometimes out of defiance, such as the moment where an American military planner forces the lead divers to consider the only solution left to them, knowing full well it is also the worst solution.
Moving beyond just the rescuers, the film provides moments of poignancy and grace by interviewing loved ones of those dear to both rescuer and rescued. We see the hopes and prayers of the boys' families; and are granted windows into the lives of the cave divers through intimate interviews with their life partners and spouses. We are also given time to understand the nature of their cave diving pastimes, consider their reasons for pursuing such an unfathomable and claustrophobic diversion and realise how it somehow led them to something greater.
We are presented the life of Saman Kunan, a retired Thai Navy SEAL who came back into service just to rescue the trapped boys. And we learn of his sacrifice not just through footage, but by having impactful moments with his widow Valeeponan Kunan, who helped provide much of the never-seen-before footage of his efforts. We are even allowed the idea of spirituality and fate, learning of cave's legend and considering how this larger-than-life belief permeates the society in which this rescue takes place, perhaps driving much of the hope and perseverance of the Thais who sacrificed unquestioningly.
Read: Film Review: Hating Peter Tatchell is a vital look at LGBTIQ history
This air of reflection is supplemented by genuinely gripping details. The underground network of caves is mapped with spectacular CGI imagery, supplied to Jimmy Chin through his connections to National Geographic which had conducted an exploratory expedition within the Tham Luang Nang Non cave system. Stretching across many kilometres, these visualisations not only give us complete spatial awareness, but also grim realisation for the task at hand. Chin's expertise with expedition planning and execution, as well as chronicling them on film, shows in how the film is able to depict the massive logistical undertaking involved, from specialised diving equipment to the massive pumping of water from the caves to buy the trapped boys more time.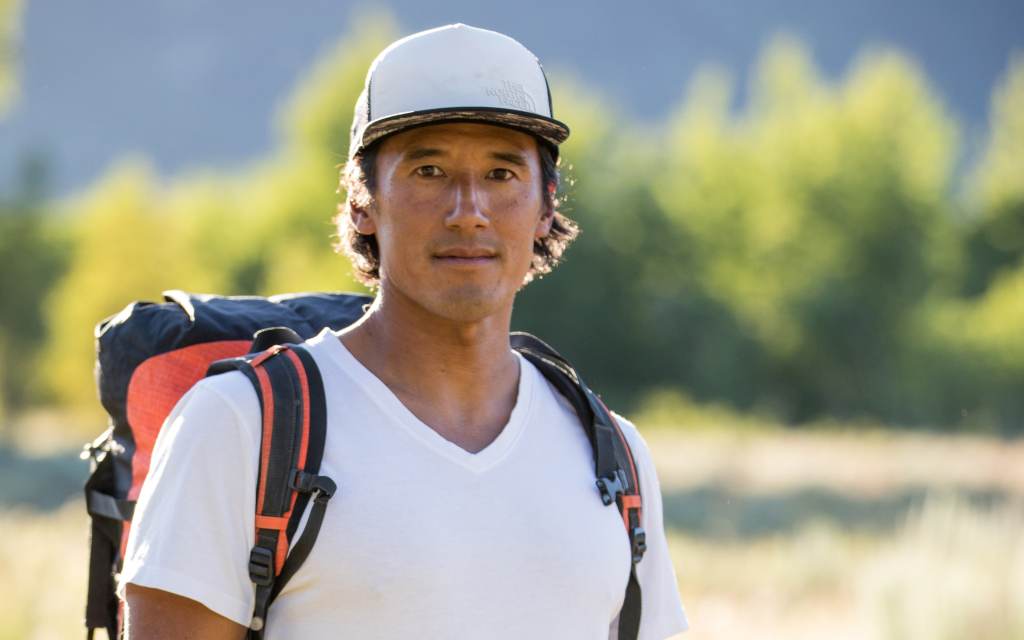 Jimmy Chin's commitment to understanding the rescue's challenges is also clear in his incredible diving re-enactments carried out by the very same rescuers in the UK's Pinewood Studios, since any attempt to film during the actual dive was impossible. These add another layer of audience disbelief at the difficulties and stakes involved.
There may be nothing ground-breaking in the manner of how this documentary plays out. It contains the usual talking heads, re-used news reels and use of high stakes. But its material, introspection and narrative are compelling and undeniable. And despite its mountainous minutiae, the film never feels anything close to overlength or overkill, juxtaposing real life footage with the manufactured in the service of human possibility, perseverance and truth (huge credit to editor Bob Eisandhardt).
Ever since their pairing (both in filmmaking and in wedded bliss), Jimmy Chin and Chai Vasarhelyi have helmed films with death-defying adventure seekers at their core. Yet, they are not interested in any daredevil aspects one would usually connote with such subjects. What they're really after is human culmination: lives reaching a peak moment whether of one's choosing or not, in the service of purpose. They continue that tradition in The Rescue, bearing witness to a unified multi-national undertaking of will and sacrifice. It is their most noble and moving work yet.
4 Stars: ★★★★
THE RESCUE
USA/UK, 2021, M
In English and Thai with English subtitles
Directors: E. Chai Vasarhelyi, Jimmy Chin
Producers: P.J. van Sandwijk, John Battsek, E. Chai Vasarhelyi, Jimmy Chin
Cinematographers: David Katznelson, Picha Srisansanee, Ian Seabrook
Editor: Bob Eisenhardt
Screening as part of the Sydney Film Festival on Sat 13 November
Australian Distributor: Madman Entertainment – 18 November