Screen Territory
SPARK Short Film Initiative 2023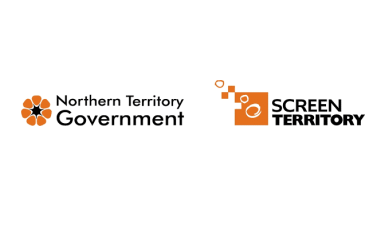 The SPARK Short Film Initiative, a program that has become a highly anticipated event in the Northern Territory (NT) screen industry. Historically supported by Screen Territory as part of the annual program of the Darwin International Film Festival, this year the program is being administered by Screen Territory to provide more scaffolding for clear career outcomes for successful participants.
The intention of the SPARK Short Film Initiative is to support emerging filmmakers by providing funding and mentorship to help bring their short film projects to life.
This year, the theme for the initiative is 'Friendship'.
For more information, visit Screen Territory