Netflix has revealed the first look of Celeste Barber as Liv Healy in Wellmania, its new Australian comedy drama series currently in production in Sydney.
Joining Barber in the Wellmania cast are:
JJ Fong (Creamerie) as investigative journalist and Liv's best friend Amy Kwan.
Genevieve Mooy (The Dish) as Liv's mum, Lorraine Healy.
Lachlan Buchanan (Station 19) as Liv's brother, Gaz Healy.
Remy Hii (Spider-Man: Far From Home) as Gaz's fiancé, Dalbert Tan.
Alexander Hodge (Insecure, Resort to Love) as Liv's love interest, Isaac Huang.
Simone Kessell (Obi-Wan Kenobi, The Night Agent) as Helen King, Editor-in-Chief of The Sydney Standard.
Virginie Laverdure (La Brea) as Liv's New York editor, Valerie Jones.
Johnny Carr (Five Bedrooms) as Amy's husband, Doug Henderson.
The series follows food writer and 'human tornado' Liv (Barber), who has a major health crisis and is forced to rethink her 'live fast die young' attitude. After she scores a once-in-a lifetime job that will catapult her into the American mainstream, a series of unfortunate events in Australia sees her banned from re-entering the States unless she fixes her health.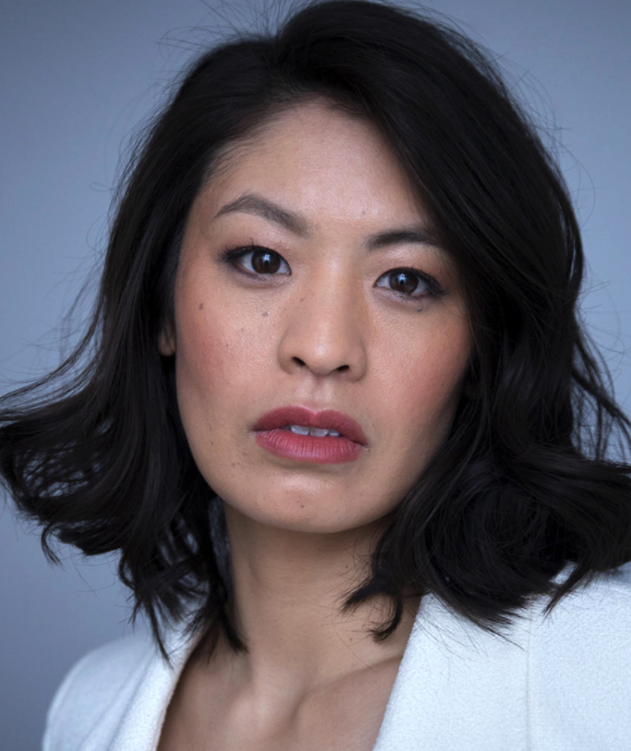 Throwing herself body-first into a wellness journey, she tries everything from the benign to the bizarre in an attempt to get well quick, and reclaim her old life.
The series will also see appearances from Miranda Otto (The Unusual Suspects, Chilling Adventures of Sabrina), Leah Vandenberg (Here Out West, The Hunting) and Aden Young (Rectify).
Erin White (Under the Vines, Doctor Doctor) will direct Episodes 1-4 and Helena Brooks (The Gulf, Drunk History: Australia) will direct Episodes 5-8. They are joined on set by Director of Photography Dan Freene ACS (Wasted on the Young), Production Designer Roslyn Durnford (The Letdown), Costume Designer Gypsy Taylor (Poker Face) and Hair and Makeup Designer Jennifer Lamphee (Secret City). The series is cast by Marianne Jade of Maura Fay Casting.
Produced by Fremantle Australia, Celeste Barber and Warren Clarke (The Heights) are Wellmania's Executive Producers. Bree-Anne Sykes (Here Out West) will serve as Producer. Benjamin Law (The Family Law) and Belinda King (Cleopatra in Space) are co-Executive Producers. Romina Accurso (Class of '07) is Script Producer and writer, Rachel Laverty (Home and Away) is Script Editor and writer, and Nick Coyle (Sarah's Channel) and Amy Stewart (Hardball) will serve as writers.