It's Pride Month (1–30 June), celebrated annually in memory of the 1969 Stonewall Uprising – the name given to a number of spontaneous demonstrations by members of the gay community following a violent police raid on the New York gay venue Stonewall Inn in the early morning hours of 28 June that year.
At ScreenHub, we stand in solidarity with all LGBTQIA+ people and look to celebrate and support diversity in screen stories and throughout the screen industry.
Enjoy this short selection of recent stories we have published.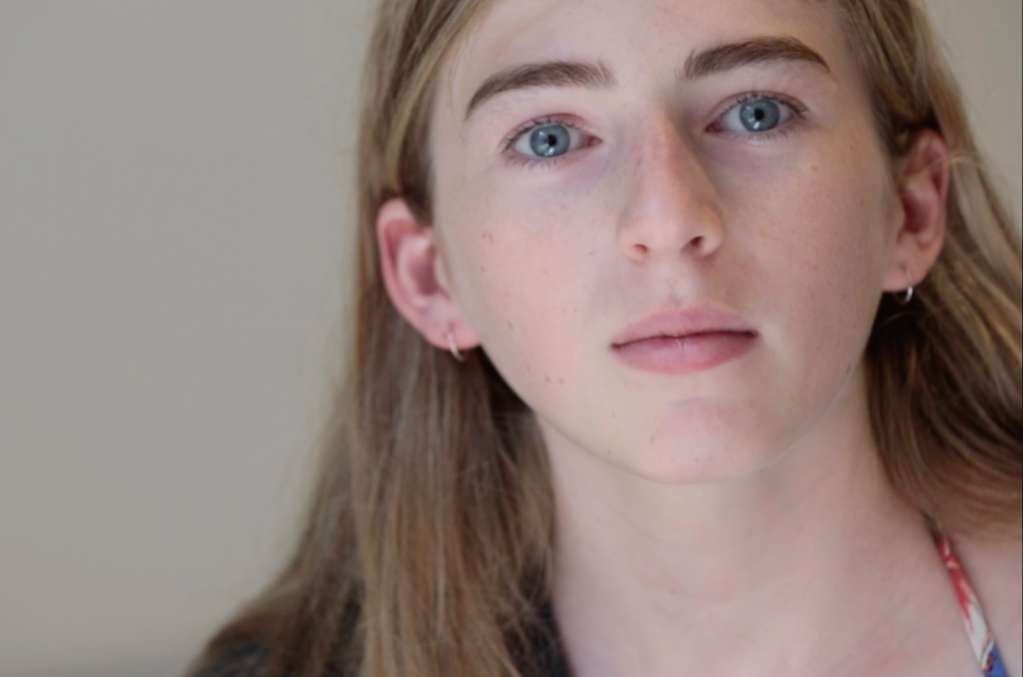 'For me, this film is about taking the power back. To have agency over my story, for the first time in my life, has been such an empowering experience,' Georgie Stone said …' Read more.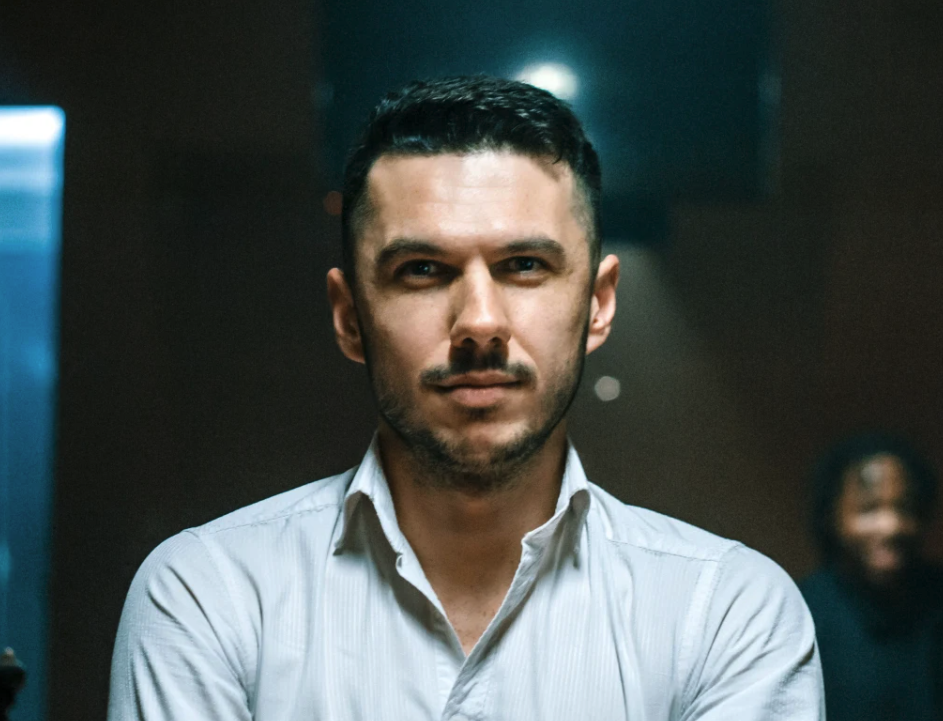 'Of an Age depicts a brief but lingering romance between two young men – Elias Anton (Barracuda) and Thom Green (Dance Academy) – over the course of one summer's day in 1999. Distinctly Australian, the film captures outer Melbourne suburbia, where these two boys are at the crossroads of queer desire and teenage dreams …' Read more.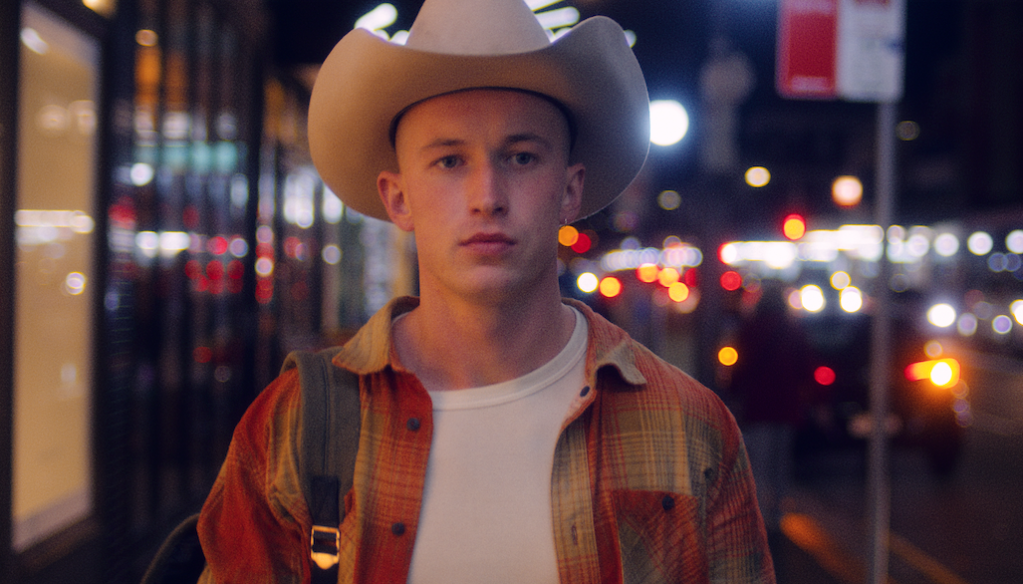 When Teenage Kicks director Craig Boreham set about casting his latest feature Lonesome, which enjoys its Australian premiere as part of this year's Sydney Film Festival, he hit on an unusual approach to ensure it was appropriately queer. He hit up Grindr …' Read more.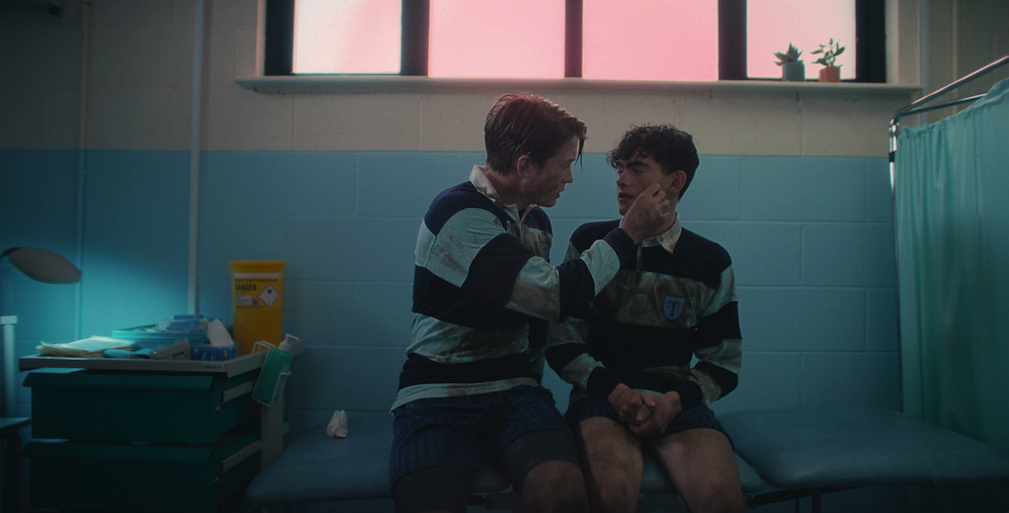 'In the light of recent challenges, the arrival of the new Netflix series Heartstopper, a sweet and celebratory story about young gay love, is not only welcome but absolutely necessary – an enchanting antidote to the growing wave of anti-LGBTQIA+ hate across the Western world …' Read more.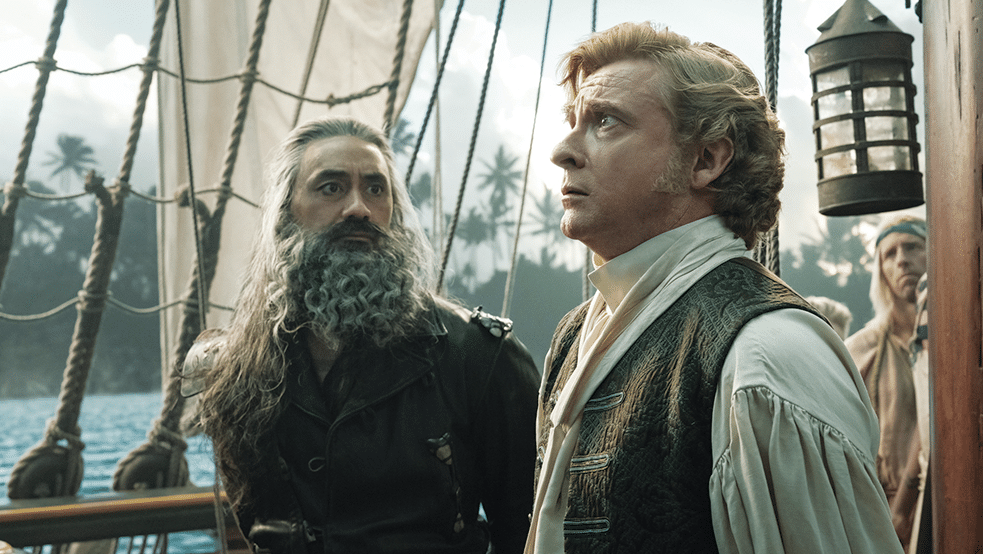 'As well as the characters of Stede Bonnet and Blackbeard playing with famous romance fiction tropes like Enemies to Lovers, Wearing Each Other's Clothes, and a Romantic Music Swell when they first lay eyes on each other, the show has several explicitly queer characters who are breaking moulds in TV drama …' Read more.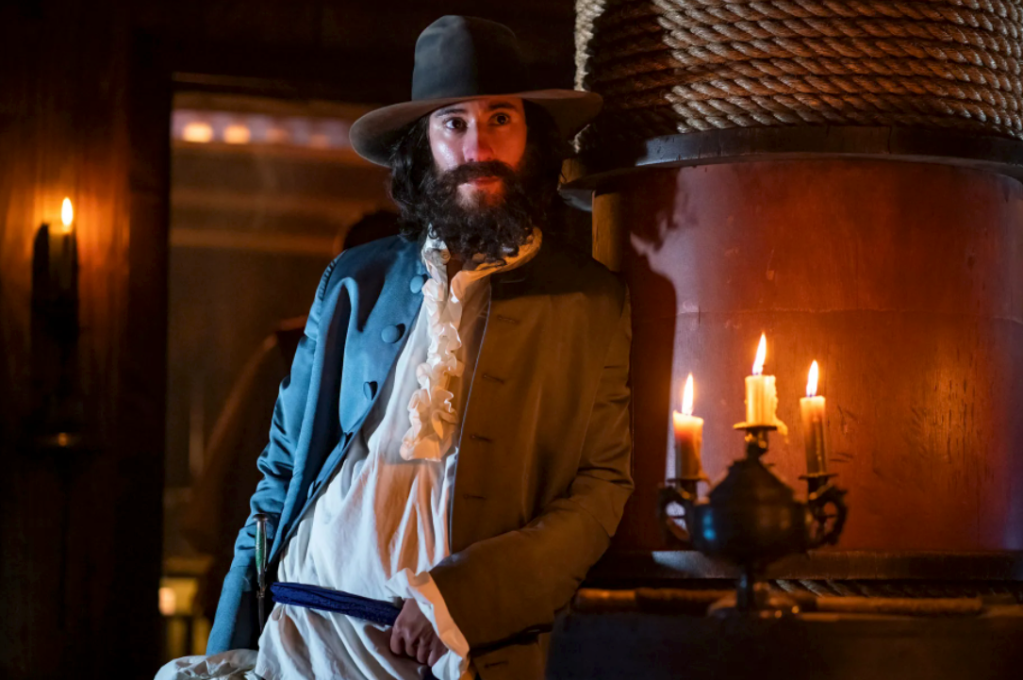 'We didn't just have one writer in the room who was non-binary, we had several. I got really lucky, because what often happens is that a non-binary character is written by people who are not even close to the community, and they congratulate themselves for meeting that minimum. So this is a huge plus …' Read more.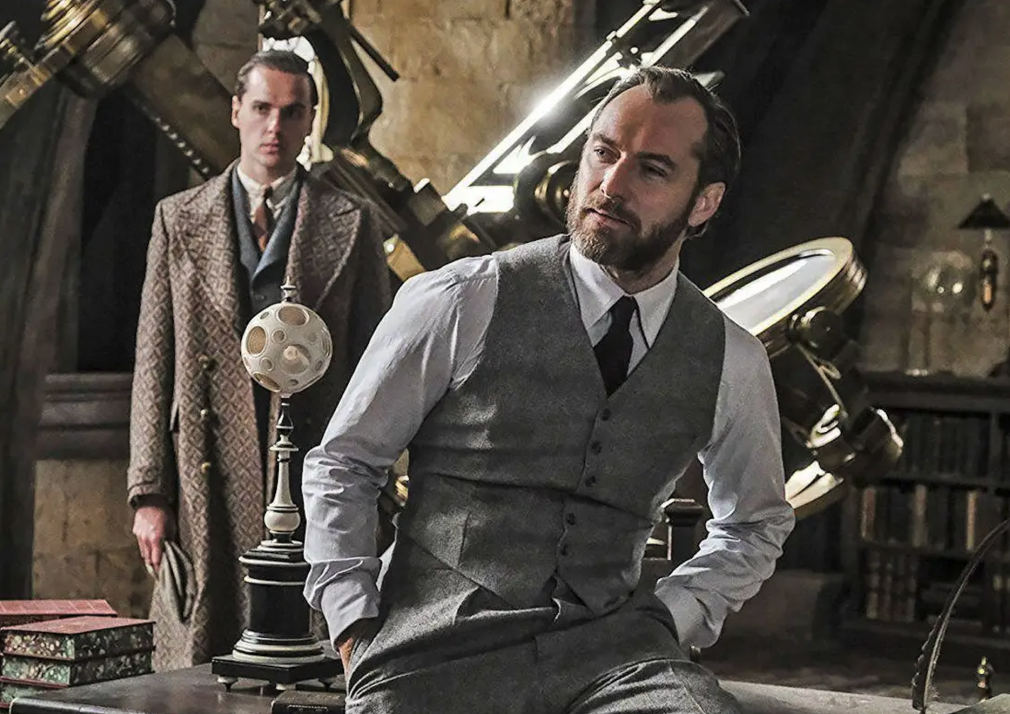 JK Rowling created a universe beloved by a generation but has since alienated great swathes of the LGBTQIA+ community with her opinions, as expressed on social media. Calls for her 'cancellation' have amassed on twitter, with an avalanche of people – rightfully, in my opinion – condemning her views …' Read more.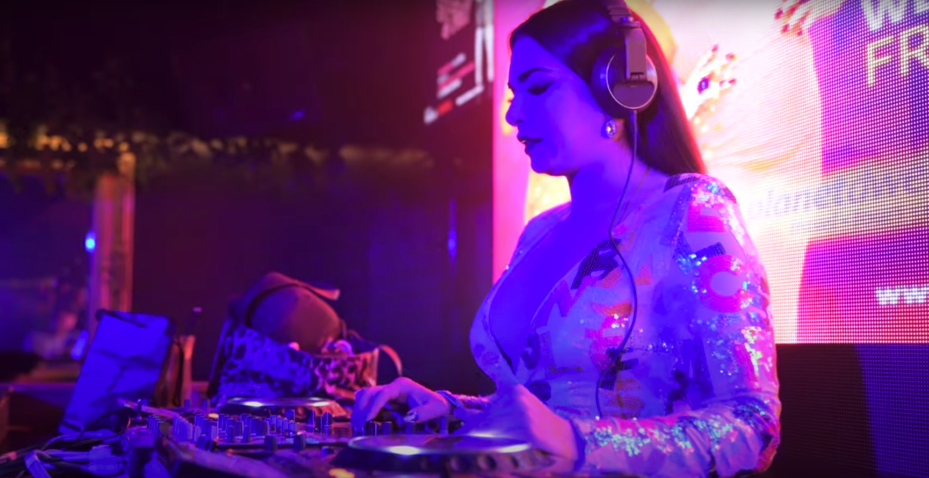 Some $20,000 in funding has been awarded to three new Australian film projects, thanks to the Queer Screen Completion Fund. All participating screen projects involve LGBTIQ+ people, and the funds granted will see their three unique feature films through to completion …' Read more.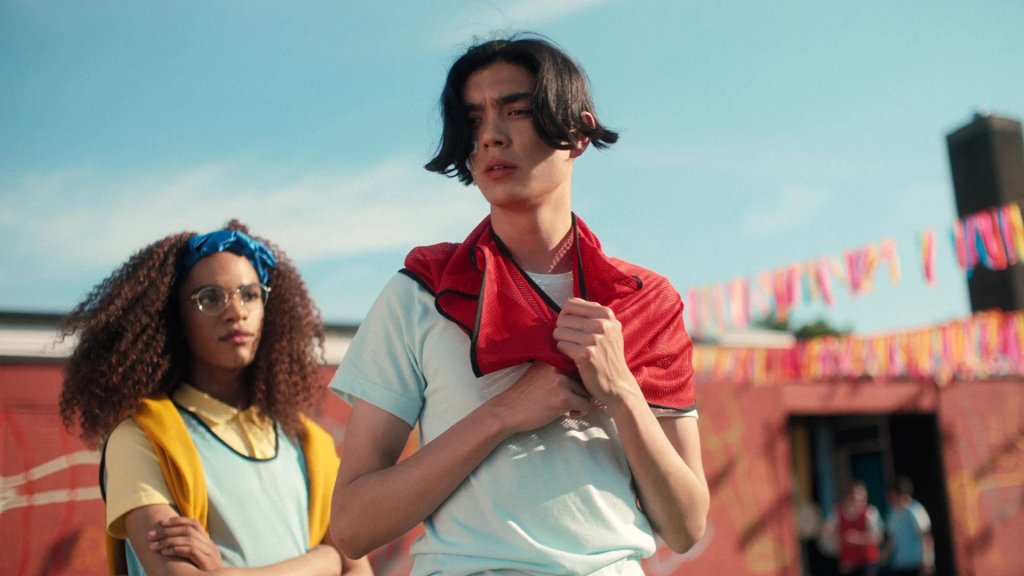 'The experience of watching Heartstopper and feeling both joy for the characters and sadness for yourself is what's known as a dialectic. Don't fall into the trap of thinking the sadness cancels out the joy: notice and allow everything that you're feeling …' Read more.