Media World Pictures
Production Co-ordinator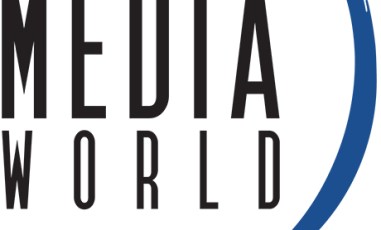 We are seeking a production coordinator with a great eye for detail to work on an upcoming animation series at our production office in Fitzroy North, Victoria.
There may be scope for working part of the time from home once you are familiar with the role, and the ability to work full time from home if Covid restrictions return is preferred.
The role will run from mid July 2022 to late August 2023. This a great opportunity to get to know the full spectrum of 2D animation series production working alongside our team.
Tasks may include but are not limited to: booking the cast, voice director and recording studios for voice recording sessions, attending recording sessions online or in person, booking travel and accommodation, co-ordinating per diems and wage payments, keeping scripts updated, tracking dialogue pick-up requirements, co-ordinating internal and external stakeholder feedback, tracking animation revisions, preparing post production scripts and assisting with office management related tasks such as purchasing office groceries and ordering stationery.
You will have excellent Excel and Word skills and great communication skills.
Current Australian residency required.
Please send your application to liz.odea@mediaworld.com.au. Deadline for applications is 9am Monday 4 July 2022.