Lemac Film and Digital
Equipment Prep/Bookings Motion Picture Cameras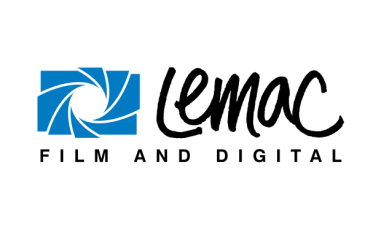 Lemac Film and Digital the largest Australian owned motion picture equipment rental company is looking for a passionate lover of camera technology to join the Melbourne team.
There has never been a more exciting time to join the rental team with an explosion of extraordinary kit and increased production following the end of Melbourne's lockdown.
Core responsibilities involve hands-on equipment prep, frequent and clear communication with clients and staff and assistance with bookings. We are looking for an individual who is passionate about camera gear with sound technical knowledge, strong customer service skills and a demonstrated ability to learn.
We look forward to welcoming you if you have the passion for and dedication to the technology and want to be a part of the industry supporting our great local and international productions filming in Australia.
Driver's licence essential
Applications via email only