Screenrights
Customer Success Associate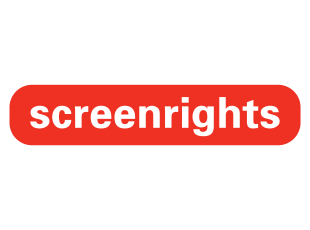 o Part Time role (22.5 hrs per week) with flexibility on days required
o Customer Service focus
o Based in Chippendale, currently working from home
Your new organisation
"At Screenrights all that we do supports learning and creativity."
Screenrights is a not-for-profit membership organisation that has been supporting the film and television industry for around 30 years through providing rights and royalty management services to the screen industry.
Your next role
Working within a multidisciplinary customer facing and technical service support team, you are a driven, patient and passionate service delivery expert. In this role you will be responsible for supporting and on-boarding new customers/members and managing existing member relationships through their entire life cycle. You have superior people skills, a positive attitude and thrive on a variety of tasks and supporting a broad base of customers.
About you
Demonstrated experience in developing relationships and excellent communication skills (written and verbal)
· A positive, polite, confident, sincere and friendly disposition
· Able to multitask, prioritise, and manage time efficiently
· Able to stay calm, solve problems & to think on your feet
· Flexibility – we're evolving!
· An eye for detail, together with a genuine interest in understanding the needs of the customer
· Organised team player
· Self-motivated and self-directed
· Aptitude to quickly gain an in-depth understanding of Screenrights' business in order to answer all related inquiries
· Able to analyse data and stats and translate results into proposed solutions
· Three + years' previous work experience in sales, service delivery, or relevant experience
· Software knowledge of CRM systems (and/or FileMaker), Hubspot, and MS Office suite of products
You'll join a great organisation
Screenrights can offer you a flexible and friendly workplace with passionate colleagues and the opportunity to help us support the diversity and growth of the screen industry in Australia, New Zealand and around the world.
How to apply
If this sounds like a good fit for you, please tell us why via people@screenrights.org and don't forget to attach your resume.
There is no closing date for this role, all applications will be reviewed as they are received, and only shortlisted applicants will be contacted.