Western Australian Regional Film Fund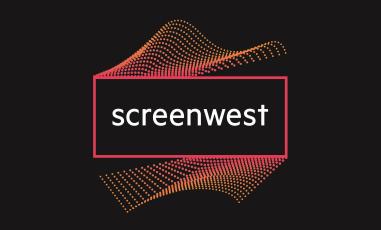 The Western Australian Regional Film Fund is committed to making strategic investments that encourage regional film industry activity, build local capacity and contribute to the livability and vibrancy of regional Western Australian communities.
The Fund is managed for the purpose of generating the greatest possible regional outcomes through developing and supporting regional based business, services and talent by delivering a coordinated investment strategy into regional screen industry activities with a particular focus on:
Purchasing goods and services in the regions
Capitalising on tourism development opportunities in the regions
Building capability in the regions
Facilitating job creation in the regions
Establishing longer term economic and cultural benefits in the regions ('innovative legacies')
Facilitating further investment in the regional film industry activity, including by way of achieving direct project returns.
The Fund principally invests in film production activities in order to achieve these outcomes. (* Film means audiovisual content of any format.) Special consideration will be given to projects that have the potential to deliver exceptional regional outcomes.
Guidelines
Application Materials