VicScreen
Victorian Production Fund (VPF) – Games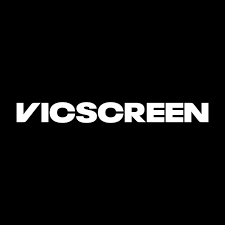 VICTORIAN PRODUCTION FUND (VPF) — GAMES
The Victorian Production Fund – Games supports Victorian digital games companies and Victorian key creatives to develop and release high-quality, diverse and engaging digital games.
The program funds the Pre-Production, Production and Post-Production phases of game development for PC, consoles, mobile, virtual reality (VR), augmented reality (AR) or extended reality (XR).
Up to $300,000 per stage and up to $500,000 per project is available to be cash-flowed into projects, with the equity remaining with the company or individual.
Applications can be received at any time.
Please note: Games Release has been folded into the Victorian Production Fund – Games.
For more information, visit VicScreen