VicScreen
VicScreen Funding and Support - Victorian Production Fund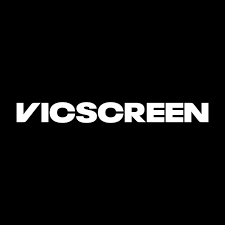 VicScreen invests in the development and production of film, television, online, virtual reality and digital games projects and offers incentives for production, post-production, animation, visual effects and games to generate production activity and employment in Victoria.
We also support skills development opportunities to continue to grow the screen industry in Victoria and partner in the delivery of world-class screen events for Victorian creators and audiences.
Our programs are designed in consultation with industry to ensure support is relevant, inclusive, future-focused and responsive to industry needs.
VICTORIAN PRODUCTION FUND
The Victorian Production Fund supports diverse and engaging Victorian-led content to be made in the state, growing Victoria's pipeline of high-quality projects and ensuring a sustainable and globally competitive industry right here in Victoria.
It will ensure that Australian and global audiences can watch more compelling Victorian-made stories on screens of all sizes: big, small and the one in your hand.
For more information, visit VicScreen