Screen NSW
Strategic Opportunities Program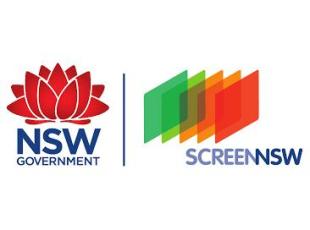 The Strategic Opportunities Program supports individual initiatives and events that demonstrate long-term benefits to the NSW screen industry.
Applications will be considered on a rolling basis at any time during the year, subject to available funds.
The objectives of the Program are:
to build capacity within the industry and organisations and businesses within the sector;
to support new and sustainable partnerships in particular between organisations of State significance and practitioners;
to support audience access strategies for projects and practitioners.
Applications will be assessed against the following criteria:
the project/event is well planned and of high artistic quality and it has capacity to contribute to the overall stability and strength of the NSW screen industry;

the plans for the use of the funding and the amount of other funding;
track record of the applicant and partners;
the availability of funds.
Applying for a grant:
Apply online HERE. 
FAQ'S about using the application form.
Please subscribe to our  e-news or follow us on Facebook and Twitter for regular updates about our programs.
For more information call Amelia Carew-Reid on (02) 8289 6418 or by email to amelia.carew-reid@create.nsw.gov.au if you would like to discuss your proposed project.