Screen Queensland
SheDoc 2024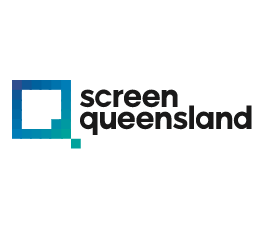 Screen Queensland has opened applications for SheDoc 2024 in partnership with Documentary Australia. Up to six Queensland women working in creative roles in the documentary sector will receive grants of $10,000 – $30,000 to boost their careers through tailored, self-directed development opportunities.
SheDoc 2024 is open to women working as screen practitioners in the factual space at any career level and can be used to fund travel, research, mentoring, residencies, skill development, project development and forming impact strategies. Grants are not available for production funding or equipment but can support Queensland women working as factual producers, directors, writers, cinematographers, editors, sound designers, composers and more. Applications are strongly encouraged from First Nations practitioners, as well as women from diverse groups.
The program is proudly supported by the estate of James Simpson Love, and the Nelson Meers Foundation.
For more information, visit Screen Queensland