Screen Tasmania
Screen Tasmania Grants and funding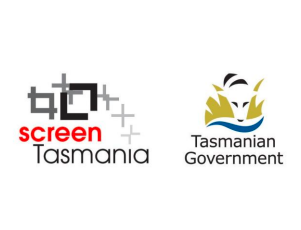 Screen Tasmania's financial support is provided through programs approved under the Cultural and Creative Industries Act 2017.
We provide:
equity investments for production and recoupable grants for development of Tasmanian screen projects including drama, documentaries and animation; features, long-form and short form series; and, games development  and marketing, and
non-recoupable grants to support individual and industry development for Tasmanian practitioners and businesses.
Most programs are only open to emerging and experienced practitioners who have at least one recognised screen credit.
Details of opening dates and deadlines for programs are available on the Deadlines page.
Below you can find guidelines for our programs.
Open Rounds can be found on our Applications Portal.
For more information, visit Screen Tasmania