VicScreen
Regional Location Assistance Fund (RLAF)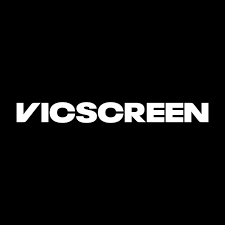 REGIONAL LOCATION ASSISTANCE FUND (RLAF)
Take your show on the road, or off the beaten path, with a Regional Location Assistance Fund grant.
Prepare for a Regional Victorian welcome like no other. 
The landscapes. The heritage architecture. The wide-open spaces. Extras from the local community. Regional Victoria has everything you're looking for and the infrastructure and screen professionals to boot.
→ Apply any time.
→ Applications assessed in 4–6 weeks.
Talk to VicScreen to find out more.
For more information, visit VicScreen