Professional Development – Below-the-Line Crew Attachments Fund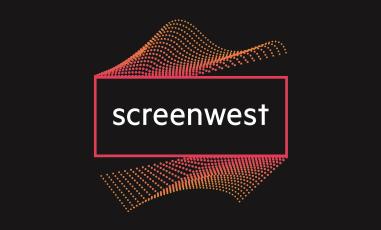 Applications can be submitted at any time
This fund provides on-set professional development opportunities for emerging and mid-career Western Australian below-the-line screen practitioners with an opportunity to increase their skills, knowledge and networks by working and shadowing an experienced industry professional (Mentor) on a professional production shooting in Western Australia.
Screenwest can provide a non-recoupable grant to the sponsoring Production Company to assist with the cost of employing the Below-the-Line Crew Attachment on a professional shoot in Western Australia. On successful application, the grant is paid to the Production Company which is then paid directly to the Below-the-Line Crew Attachment as a wage.
The Below-the-Line Crew Attachment must be credited appropriately on the production.
Guidelines
Application Materials
Acquittal Forms