South Australian Film Corporation
Post Production, Digital and Visual Effects (PDV) Rebate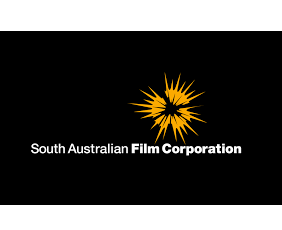 This rebate supports eligible productions spending at least $250,000 on post production, digital and visual effects work (PDV) undertaken in South Australia.
This incentive aims to develop the South Australian post production, digital and visual effects sector by complementing the Australian Federal Government's Australian Screen Production Incentive Producer Offset, Location Offset or PDV Offset.
What is on offer?
A rebate equivalent to 10% of approved expenditure on post production, digital and visual effects work undertaken in South Australia on an eligible project, subject to available funds.
For more information, including eligibility requirements, evaluation criteria and application instructions, download the guidelines below.
Key dates
Applications can be made at any time and are considered by the SAFC Board. Complete applications must be received no later than six weeks prior to a Board Meeting.
Please note that SAFC Board dates may be subject to change at the SAFC's discretion.
Applicants can check latest Board dates and deadlines here.
Note that projects also applying for Screen Production funding are subject to those deadlines.
Guidelines & Downloads
Please contact us if you require these guidelines in an alternative format – see contact details for this program below.
How can I apply?
Submit your application through the SAFC's online grant portal: safilm.smartygrants.com.au
Before you apply, please make sure you are familiar with the SAFC's Terms of Trade.
For more information, visit South Australian Film Corporation