VicScreen
Kidscreen Summit 2024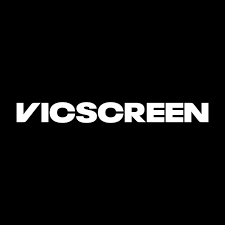 VicScreen is offering financial assistance to eligible Victorian producers who are planning to attend the Kidscreen Summit in February 2024.
VicScreen is supporting experienced producers who are seeking international broadcast/SVOD financing partners, sales agents, or potential co-production partners for their television projects.
Grants of up to AUD$5,000 per applicant are available for travel from Victoria to San Diego to attend Kidscreen Summit 2024.
If you have any questions before you apply, contact Kaylene Tyler, Industry Programs Officer via email or 03 9660 3235.
Applications are open now and close 11pm Tuesday 5 December.
For more information, visit VicScreen