International Arts Strategy Outcomes Fund – $5,000 – $30,000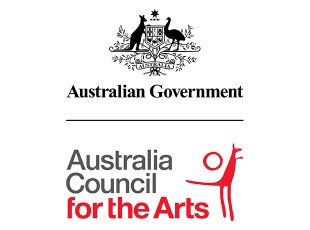 Amount:  $5,000 – $30,000
Notification: You will be notified of the result of your application within 4 weeks of the closing date.
About the opportunity
The International Arts Strategy Outcomes Fund supports opportunities that directly arise from strategic initiatives delivered by the Australia Council in the target international regions under the International Arts Strategy: Europe, North America, North Asia, South and South East Asia. The Fund also supports opportunities that arise from the International Leadership Program (Indo-Pacific) that have received seed funding through the Leadership Program Alumni Collaborations Fund. The fund prioritises outcomes that directly involve and benefit Australian artists, for example tours, presentations, exhibitions and translations of Australian work.
Eligibility
Please contact us to discuss the eligibility of your application in relation to our international strategic initiatives.
Invitations brokered by the Council's International Development Consultants are also eligible.
Click here to view full list of eligible initiatives.
Eligible artforms
For more information and to apply visit australiacouncil.gov.au