VicScreen
Industry Development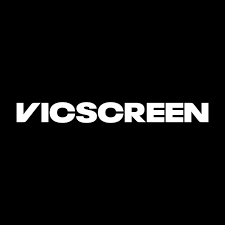 Our Industry Development program supports organisations and guilds to deliver activities that provide skills, capacity and capability development opportunities for a diverse and inclusive range of Victorian key creatives and crew.
We welcome new events, workshops and training initiatives – contact Jana Blair, Manager – Industry and Skills Development, on 03 9660 3273 to discuss your proposal.
Applications can be received at any time.
For more information, visit Vic Screen