VicScreen
Environment & Climate Solutions Short Form Initiative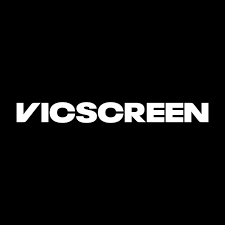 The ABC and Doc Society are partnering with VicScreen, Screenwest, Screen Tasmania, Screen Queensland and Screen Territory on a short-form documentary initiative.
Calling on Australian early career filmmakers to create a short documentary for broadcast on ABC TV and ABC iview with the potential of festival screenings, the Environment & Climate Solutions Short Form Initiative will see up to two applicants from each participating state or territory develop and produce their idea. Successful applicants will each be given up to $18,000.
The initiative is open to any participating state or territory-based early career or emerging producer with demonstrated factual program making skills with at least 1 film with demonstrated audience reach.
Applications close via Doc Society on Sunday 21st of August 2022.
For more information, visit VicScreen