South Australian Film Corporation
Australian International Documentary Conference (AIDC 2024) Subsidy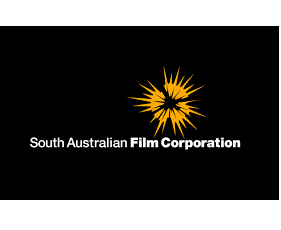 Established in 1987, the Australian International Documentary Conference (AIDC) is the Asia-Pacific's premier event for documentary, specialist factual and unscripted entertainment. The AIDC operates Australia's only dedicated documentary and factual media market. The conference brings together international and national decision makers and buyers and hosts a range of pitching opportunities with market partners.
AIDC 2024 will take place from 3 – 6 March in Melbourne and 7-8 March Online.
What is on offer?
Up to ten All Access conference passes for mid-career and established South Australian factual producers, providing an 100% discount on the purchase of an All Access Pass
To support the aims of the SAFC Diversity and Inclusion Strategy, early career factual key creatives from under-represented backgrounds are also eligible for this subsidy.
Successful applicants will receive a link from the SAFC to apply the discount when they register for an AIDC All Access Pass.
For more information on passes, please visit the AIDC website: https://www.aidc.com.au/register/passes/
Key dates
Applications must be submitted through SAFC's online grant portal Smartygrants at https://safilm.smartygrants.com.au/
Before you apply, please familiarise yourself with the SAFC's Terms of Trade and Strategic Plan.
Successful applicants will be notified by email and will be required to enter into a grant agreement with the SAFC.
An acquittal must be submitted within 1 month of AIDC 2024. The decision on applications will be final. No extensions will be granted.
Applicants are encouraged to discuss their eligibility with the SAFC prior to applying.
Applications open:                 Friday 10 November, 2023
Information Webinar: Wednesday 29 November, 2023 – register now
Applications close:                 Friday 12 January, 2024
Applicants notified:                Friday 19 January, 2024
Guidelines
Please contact us if you require these guidelines in an alternative format – see contact details for this program below.
For more information, visit South Australian Film Corporation