WAAPA
Screen Performance at WAAPA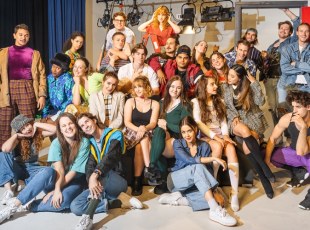 WAAPA's one year, full-time Diploma of Screen Performance focusses on acting for the screen in film and television productions. Students train in a range of performance skills including acting techniques, improvisation, movement, voice production, auditioning and self-testing.
On successful completion of the course, students will have combined a basic knowledge of scriptwriting, storytelling and film editing in the context of screen performance; and understand the pre-professional skills necessary to successfully audition and perform for the screen.
Graduates can confidently enter the industry as freelancers while seeking professional representation or pursue further education at a higher level.