Certificate IV in Visual Arts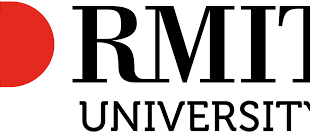 Develop your directorial vision as you learn concepts and techniques of narrative, visual, and interactive media in a studio setting.
This course builds on more than 20 years of RMIT's success in postgraduate teaching and research, focusing on the advanced theoretical and practical aspects of professional production in animation, games, and interactive media.
As you acquire skills in these areas, you will develop a directorial vision and in-depth understanding of narrative, visual, and interactive media through studio projects and collaborations that focus on current global trends.
By the end of your studies, you will have completed a number of major studio works in your specialisation, as well as a substantial amount of research.
At RMIT, you're learning from the best. Our art, design and animation courses regularly rank in the top 10 internationally, and are considered some of the best in Australia.
Applications Open
Aug 2, 2021