Certificate IV in Screen and Media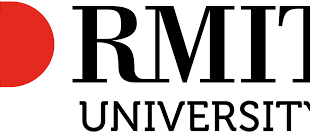 This program includes a suite of production-based classes clustered into 3 main disciplines – Studio, Location and Post-production – where you'll learn:
Studio
-bump in bump out productions
-shoot television in a multi camera environment
-vision-mix television productions
-realise productions.
Location
-shoot a range of television material
-implement lighting designs
-record sound on location.
Post-production
-edit vision and audio
-create digital visual effects
-colour grade moving images.
These classes are supported by core units such as occupational health and safety, critical thinking and working in the screen and media industry.
Applications Open
Aug 2, 2021