Associate Degree in Information Technology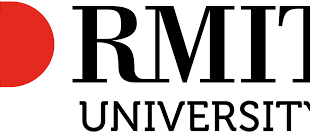 This practical two-year associate degree gives you the basic skills required to perform a range of in-demand specialist IT functions such as technical support, software development/installation, network engineering/administration. It is also a guaranteed pathway into a relevant bachelor degree.
Study in our computer laboratories on old and new technology allowing you to enter the workforce with relevant skills for today's IT industry.
– Learn how to build a secure network for an office environment
– Develop a suite of skills to troubleshoot common technical problems
– Set up VPNs
– Develop software to meet business needs
– Configure datacentre virtualisation
Applications Open
Aug 2, 2021