Tafe SA
Advanced Diploma of Screen and Media (Directing)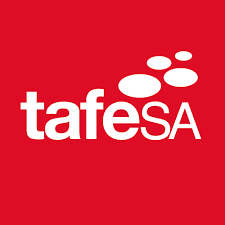 If you wish to work in film, TV, radio, journalism, game development or animation this course will provide you with the advanced skills necessary to move ahead in the art, design, screen and media industries.
Qualifications & Skills Covered
Advanced Diploma of Screen and Media (Directing) (CUA60620)
This qualification reflects the role of individuals who analyse, design and execute judgements using wide-ranging technical, creative, conceptual or managerial competencies in the film, television, radio and interactive media industries. Their knowledge base may be specialised or broad. To complete the qualification you are required to complete all 4 core units and 12 elective units.
Applications Open
Mar 2, 2022