North Metropolitan TAFE
Advanced Diploma of Screen and Media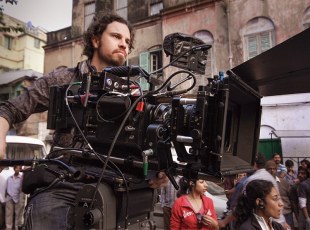 Advanced Diploma of Screen and Media (Digital Cinema) National ID: CUA60615 State ID: AA77
North Metropolitan TAFE in the heart of Perth has secured a reputation as the place to go if you are seeking a career in screen and media. Here you can explore the nature of storytelling through the medium of Digital Cinema.
This Advanced Diploma will equip with the skills and knowledge necessary to work within the film and television industry. You will have the opportunity to work on varied content, as well as foster your skills in developing ideas, storylines and treatments, lighting design, directing, and editing techniques.
You could find yourself working in a Head of Department role, working on content as varied as short-form narrative films with professional actors, documentaries, micro dramas, and client-based projects using cinema standard picture acquisition, sound and AVID Nexis editing equipment.
Talk to us today about this, or another of our screen and media courses.