Advanced Diploma of Professional Screenwriting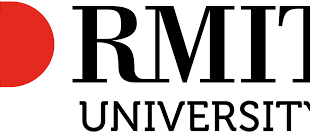 This diploma immerses you in the Australian and international professional screenwriting environment. You'll learn about the makeup of local and international industries and about the business of professional practice. You will also learn an audience-centred approach to marketing your own projects and a savvy approach to career management.
Our industry links ensure that on completion, you'll be in a strong position to secure employment as a screenwriter in the film and television industry.
Year 1
Gain a comprehensive grounding in writing for film, television and digital media.
Year 2
Develop your own creative strengths through specialist training across a wide range of genres. You'll learn about the local and international film and television industries, as well as how to work professionally, market your projects and manage your career.
Applications Open
Aug 2, 2021